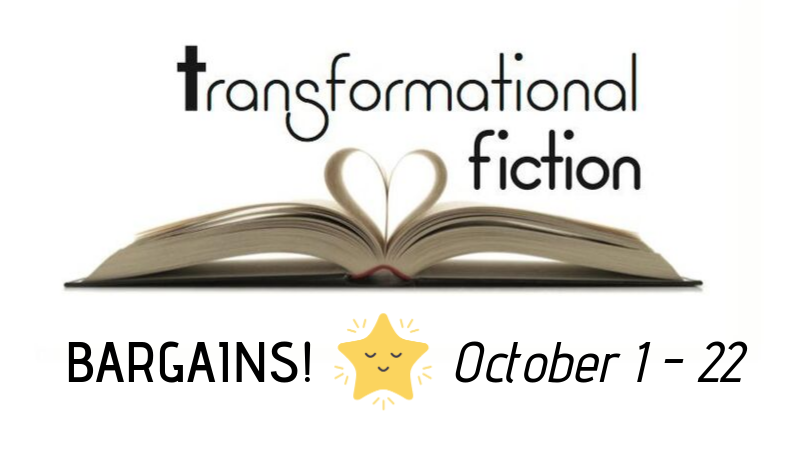 I don't know about you but I love to read books that have some depth, that teach me something, take me places I've never been. In other words, books that transform me. So when I saw an offer to join a special promotion featuring books that transform, I was intrigued. The organizer described the promotion as one that would feature books that show how God's truth transforms the lives of the characters. I believe if it transforms the characters' lives it can transform ours as well.
And this is why I've added In the Promised Land, book 3 of the Egypt trilogy, to the list. This is a book that will surely transform the way you think about family, the mistakes we make in life and how God can turn those mistakes into a message. So, from now until Oct. 22, you can get your copy for just .99c along with other clean, Christian reads for around the same price.
I also wanted to share with you some pics from my long-awaited, bucket-list visit to Israel last month. It was a dream come true. Israel is indeed the Land of the Book. It was such a joy to visit the actual places we read about in the Bible and to walk in the footsteps of Jesus. I don't have space or time to tell you everything I saw and did. I hope these pictures will be worth "more than a thousand words."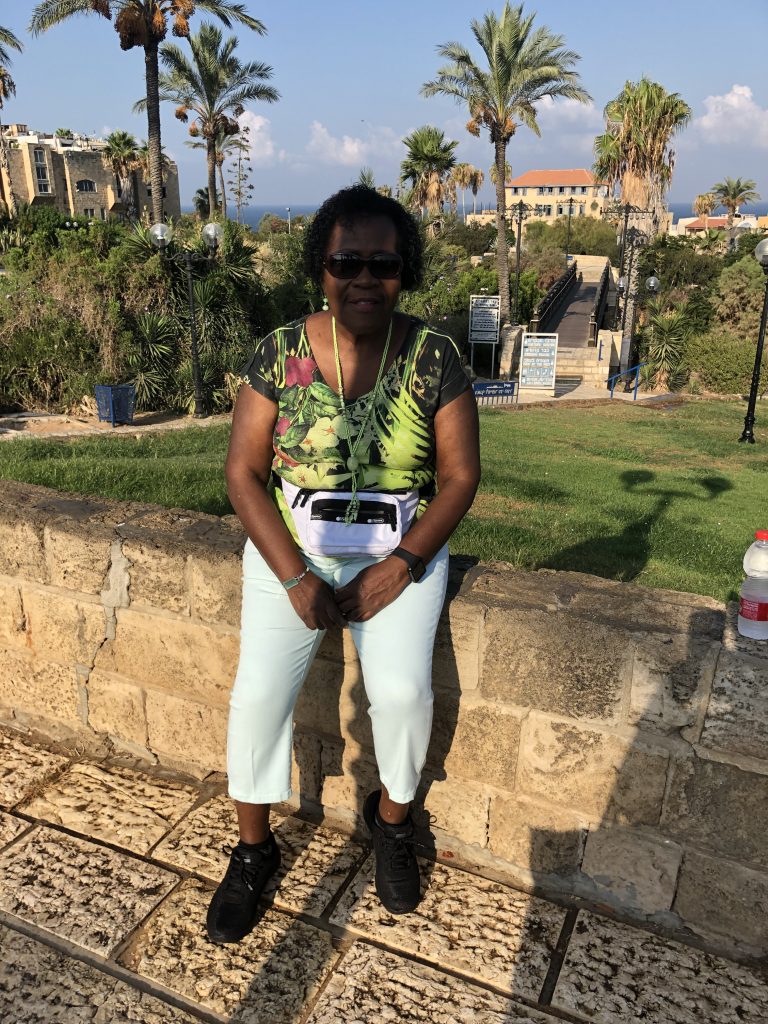 On the sea of Galilee

At En Gedi waterfall

Thought of riding him but didn't
So there you have it. Drop me a line, ask questions and please leave a review on Amazon and let me -and other readers – know your thoughts on In the Promised Land. Until next time, remember you're never alone when you read a book.
Leave a Comment »
Comments
Leave a Reply