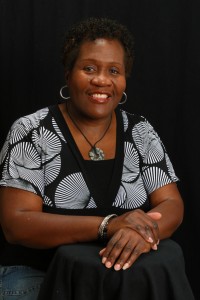 Welcome to my blogsite, a place where I share my thoughts, ideas and materials gained from my research on writing. My goal in posting these articles is to interact with other writers who are passionate about the art of writing and in doing so, elevate the standard of my work and that of others. I firmly believe that writing is one of the loftiest professions there is. After all, this is how news and information were disseminated since the beginning of time and it continues to this day, despite the many other avenues of communication now available. So, feel free to browse the site where you'll find articles on writing as well as health topics which I hope you'll find helpful. And please don't forget to leave a comment.
Leave a Comment »
Comments
2 Responses to "Welcome"
Marlene A Hibbard Says:
August 23rd, 2013 at 3:44 pm

Angela, I read your article on ezinearticles.com regarding stress. It's great. All so true and I have an answer to help on my blog. The specific post is called Tips to Take You Through the Tough Times. It is found at http://www.marlenehibbard.com It teaches deep breathing to calm stress.
Thanks for your fantastic site. This is going to be real helpful.

Angela Says:
August 23rd, 2013 at 3:47 pm

Thanks, Marlene! I'd forgotten all about that article. I'll go check out your site now.
Leave a Reply