With January just half-way through, you may still be trying to refine your resolutions, craft new ones or just reflect on what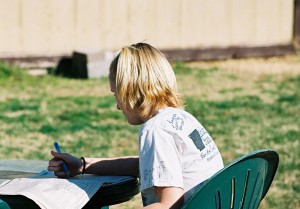 improvements you can make to your life this year. I haven't made any resolutions. I simply prefer to reexamine my values and set my goals  based on those values.  And one of my values as a writer, and I daresay, that of most writers, whether you are a veteran or a newbie, is to grow and improve. How you translate that depends on what stage you are in in your writing life.
I have been writing for as long as I can remember, and have been fortunate to have some short stories and articles published. However, I still have not realized my dream of having my novel Coming Out Of Egypt published. And it's not for want of trying. I have queried agents and publishers, attended conferences, pitched to agents and editors, obtained paid critiques as well as having my work  critiqued by my writers' group. Most of the feedback I received has been positive, but still no contracts.
So this year I've decided to take the plunge and self-publish.  I know, most people say it's always too soon to give up. I am not giving up. I am simply using a viable option available to me in this brave new world of publishing. I think my book is as good as, or even better than, some of the traditionally- published ones, and I expect it to do well in the marketplace. Meanwhile, I'll be editing and pitching the second book in the series, In The Wilderness. So please follow me on my novel journey. Maybe you'll pick up a few tips, and if you see me going the wrong way, please advise me to make a U turn.
Why not share your novel journey with us in the comments box below?