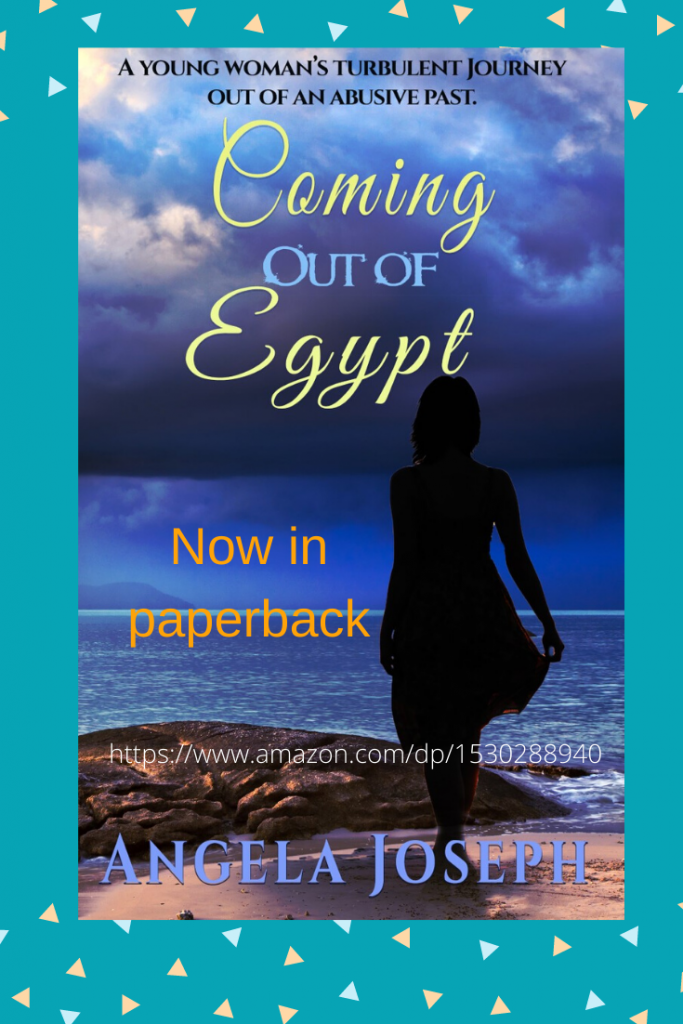 "I could not put it down," the lady said to me. "I could visualize everything clearly." Those words were music to my ears, as they would be to any author. In my case, the lady was referring to Coming Out of Egypt, the first book in my Egypt trilogy.
The series chronicles the lives of two teenage sisters who survived sexual abuse by their father to eventually "come out of Egypt." As you know, Egypt in the Bible represents a place of bondage–the place where the Israelites were kept in bondage for 400 years, until God delivered them by the hand of Moses. Therefore the title "Coming Out of Egypt" is a metaphor for the girls' situation, but it's also a literal one. The place where the story begins is called Egypt Village, or just Egypt, in Trinidad.
This compelling book is now available in paperback and will make a great Christmas gift for that book lover on your list. To whet your appetite, here's the first chapter of the book. Just click on the link below.
Coming Out of Egypt – Chapter 1
If you enjoyed this chapter and would like to get the book in either kindle or paperback, just use the following links:
Coming Out of Egypt – paperback
If you want to learn more about my books and other projects, just sign up for my newsletter on the pop-up page. You can also follow me on Facebook, Twitter, Instagram and  Book Bub