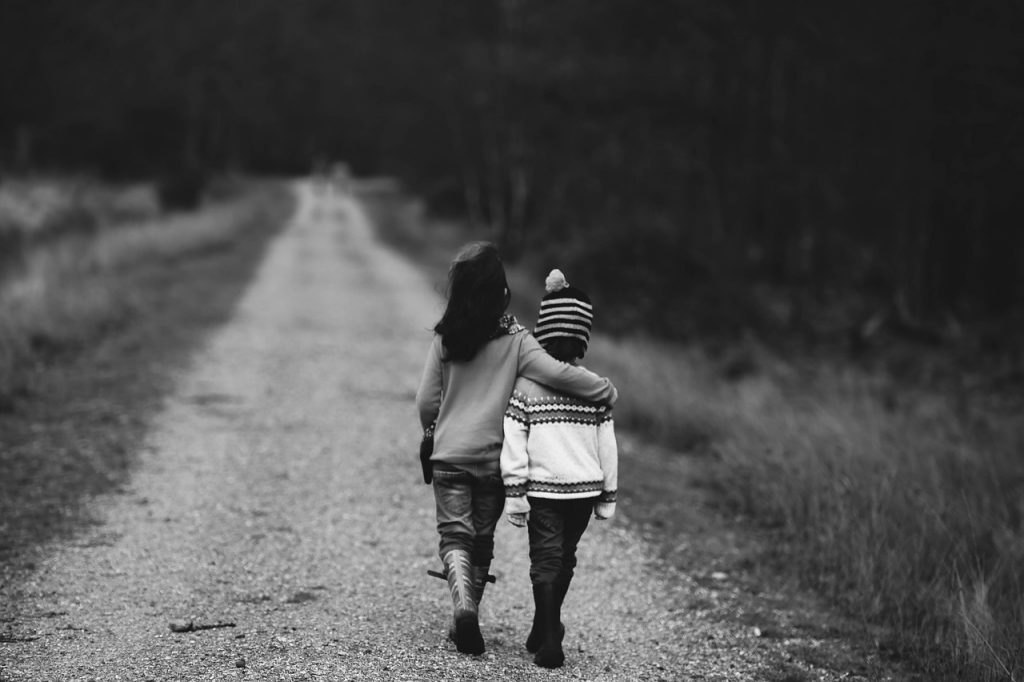 In case you didn't know, Sunday Aug. 4th is Sisters' Day. It's the day we set aside to honor and celebrate our sisters. I think it's a neat idea. For those of you who are fortunate to have a sister, I'm sure you anticipate spending time her with this Sunday and reminiscing on those special times.
Maybe you will look back to the times when you needed to confide in someone, share your special moments, laugh, cry and, yes, even argue with. And who did you run to? Your sister, of course. Your mother may still be around, but your sister is closer to your own age and is therefore more likely to understand and empathize with what you are going through.
I don't have a sister, but God has blessed me with three great sisters-in-law and wonderful girlfriends who are as dear to me as sisters. I also consider the ladies in my church to be sisters as we are indeed sisters in faith. So, whether you have a biological sister, step-sister, adoptive sister or whatever kind of sister you have, this Sunday make sure you let her know how much you love and appreciate her.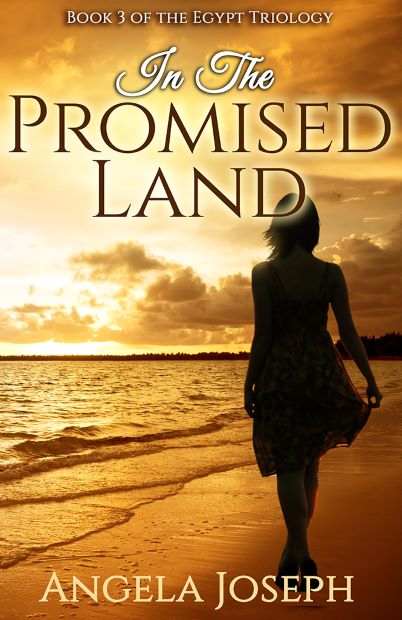 One of the ways you can show your love is by giving a book. This is a gift that's as timeless as the bond between you, and what better book to give than one that is all about sisterhood. For this reason, I have made In the Promised LandFREE from today until Sisters' Day, Aug. 4th. It's free so download as many as you like.
In this book, you will meet two sisters, Marva and June, who suffered through an abusive childhood together, experienced the consequences of Marva's rash actions, and the agonizing possibility of her being imprisoned. But through it all, the bond between them grew stronger as they clung to each other, learned from each other and emerged victorious in the end.
Here's what one reviewer said:
In the Promised Land is a captivating story of family and forbidden love. A story that captures your attention at the very beginning and holds it until the unexpected ending. In the Promised Land will take you on an emotional roller coaster that will have you laughing one minute and crying the next. A story that will stay with you long after reading. I was so drawn in that I finished reading this in one night. In the Promised Land is the perfect beach read.  – Truly Trendy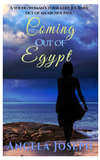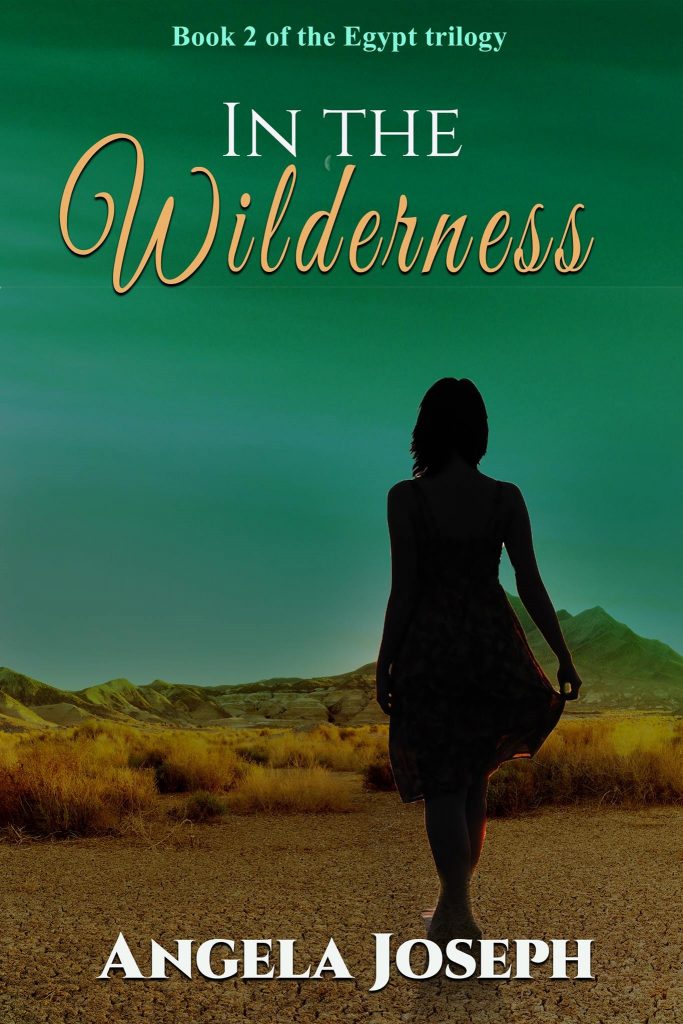 To learn more about these two memorable sisters, you may want to get the other two books in the series Coming Out of Egypt and In the Wilderness . And whichever book/s you read, please remember to leave a review on Amazon. Other readers will appreciate it. Then drop me a line and let me know how you celebrated Sisters' Day.
Leave a Comment »
Comments
Leave a Reply