Own Your Story Blitz HTML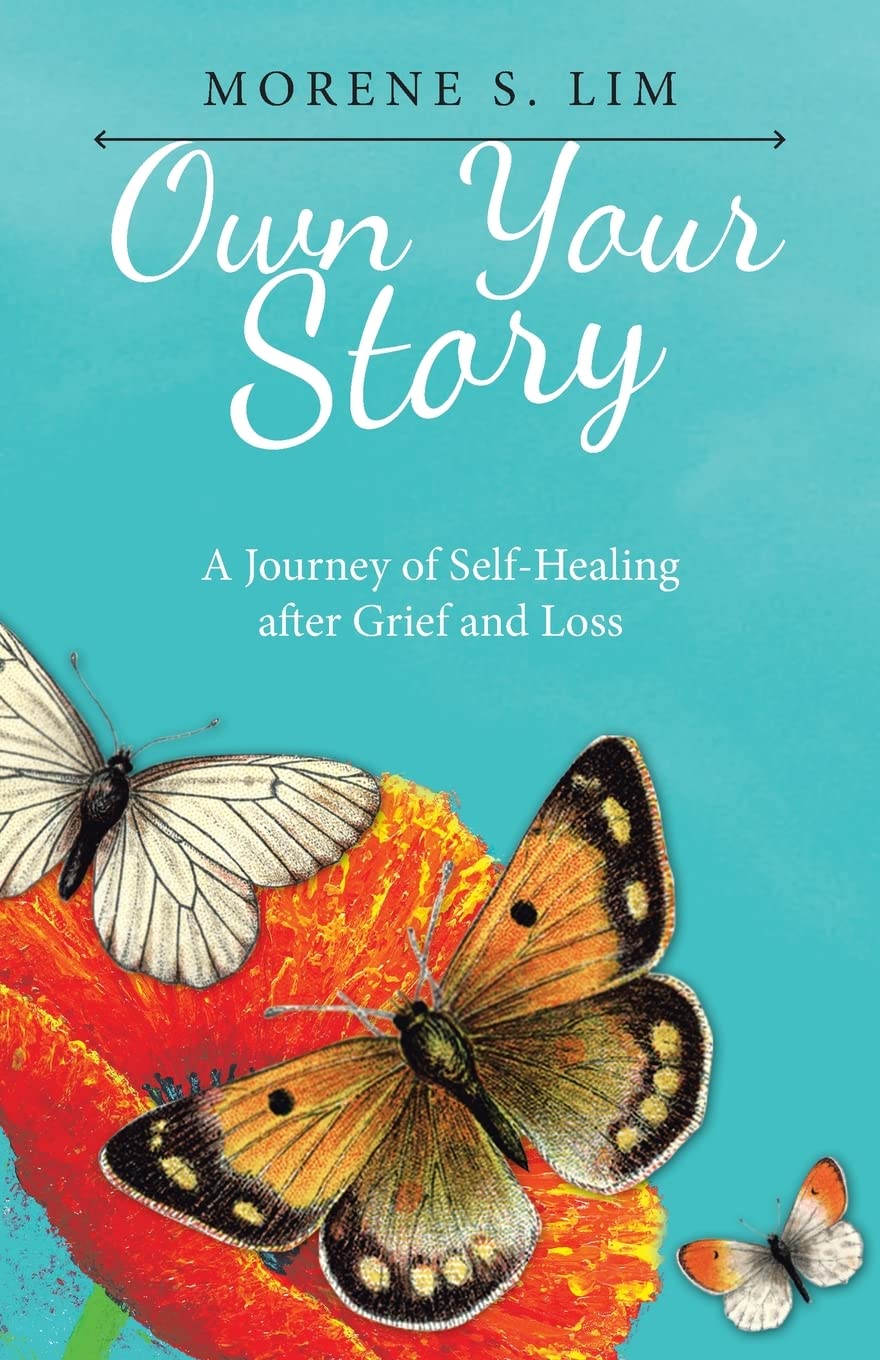 A Journey of Self-Healing After Grief and Loss
Self-Help, Grief & Loss
Date Published: April 20, 2022
Publisher: Westbow Press
Have you ever thought that you were alone in your struggle to have children? Maybe you have gone through a season of depression and anxiety, feeling alone and isolated, needing support. It is time to talk about the truth and the struggle to overcome grief, sadness, and disappointments in our lives.
Nothing makes us grow more than allowing our old ways to die and burying the emotional baggage that we hold on to: the past and the pain. We want to own it because we know nothing else. It is familiar, despite the messiness. We carry these hard-hearted matters like heroes carrying a victorious flag. To declare to you that the tangled narrative of my life will bring healing to your life is certain. You choose to partner alongside me because you wish to heal, and this is the initial step. Someone once declared, trust no one who does not walk with a limp. Don't trust someone who hasn't experienced a storm. Today, as I write these words, I walk with a physical lean, as I am recovering from two knee surgeries. These fractured parts of my knee, my meniscus, gravely damaged that it had to be removed, were the first of many ailments. My ACL ligament, the one that had to be sewn back together with a hamstring graft, is the source of my limp. Wandering around with this limp has humbled me, only the Father knows. I own this truth of being broken and sewn back together. More significantly, the divine surgeon has healed my past.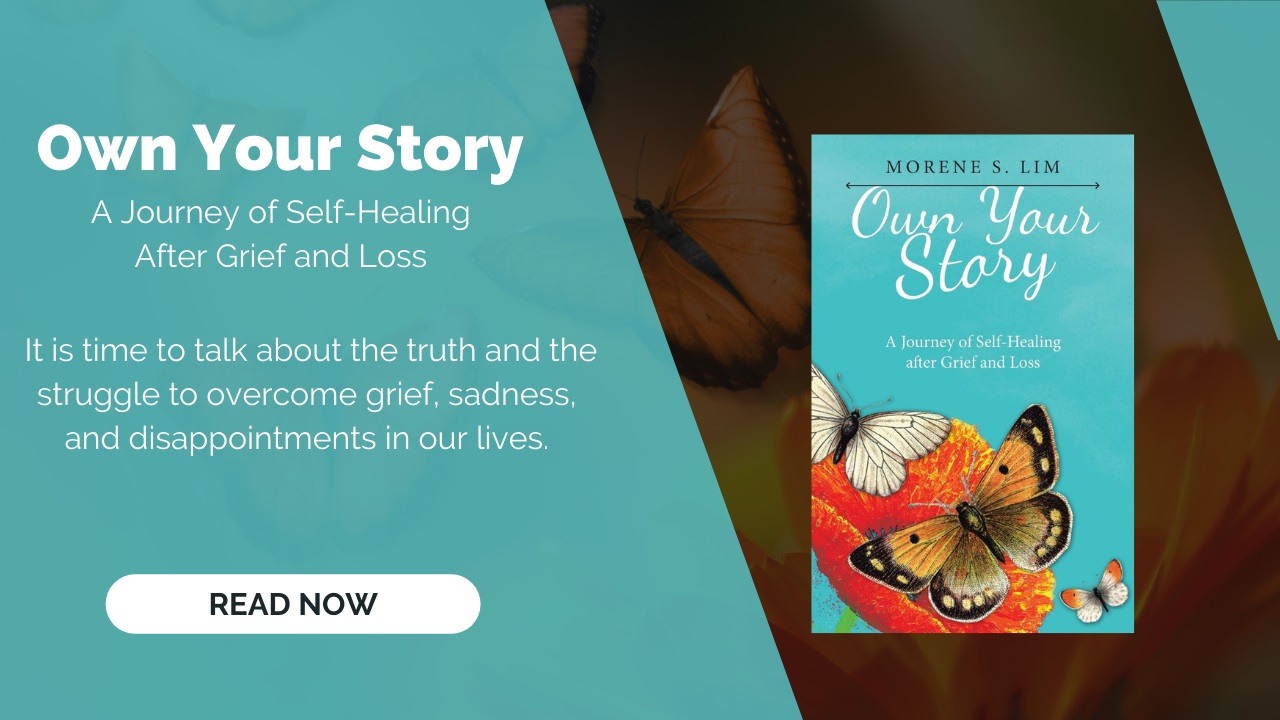 About the Author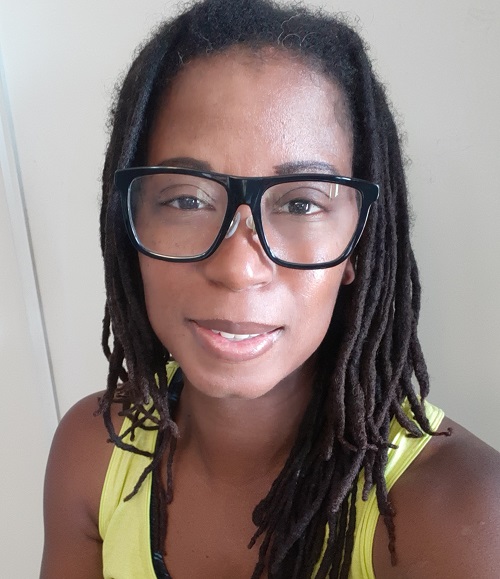 Morene S. Lim is a wife, the home-educating mom to two boys, educator, and encourager. Morene loves taking afternoon walks, salsa dancing with her husband, and playing with her kids, believing that there are infinite gifts each day to be thankful for.
Purchase Links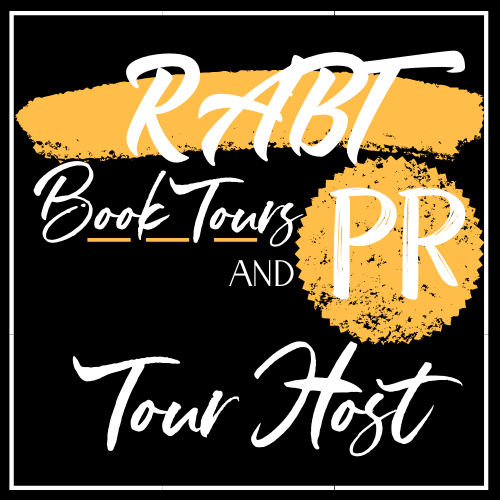 If you enjoyed this post, please share it with someone and invite him/her to sign up for my newsletter below.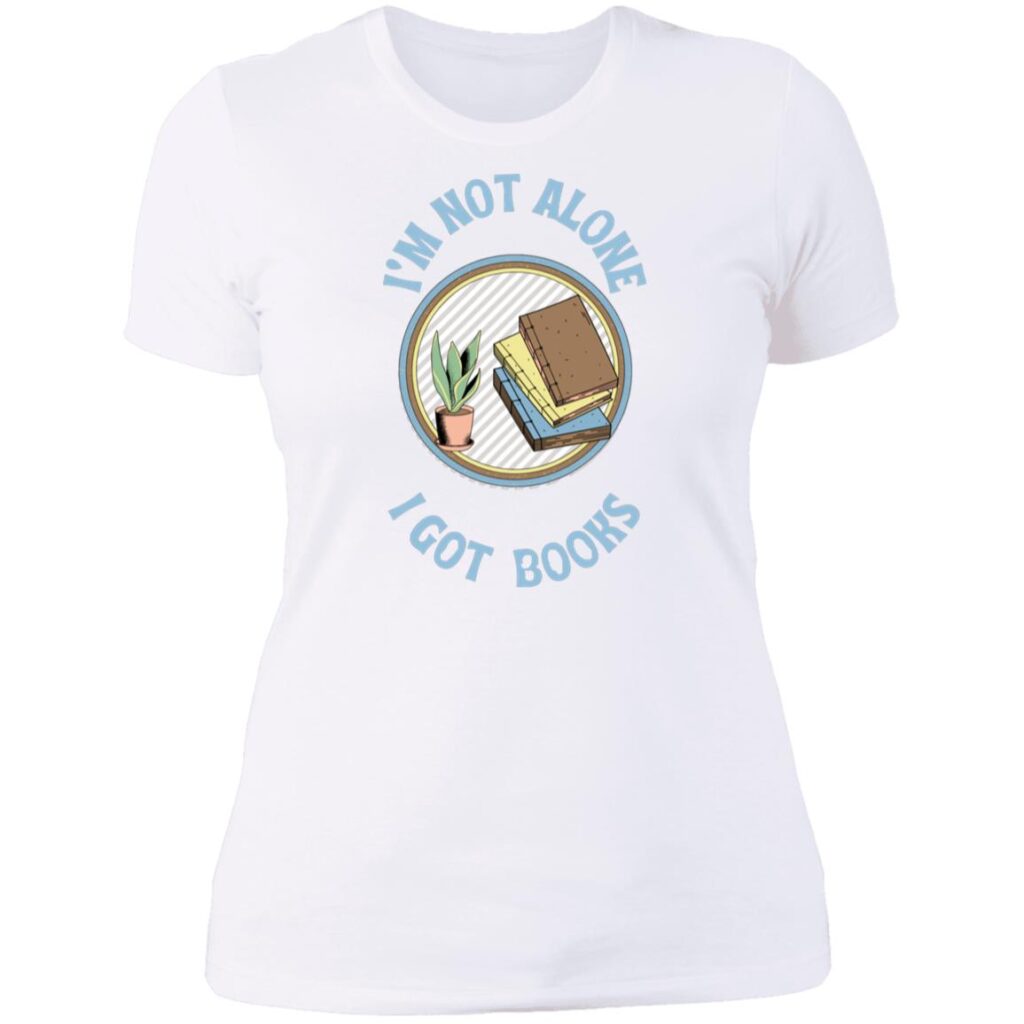 You can follow me on Facebook Instagram Twitter