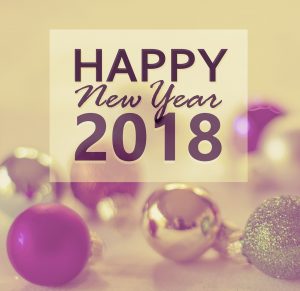 Greetings from sunny, but nippy, Florida. I hope you are keeping warm wherever you are and getting ready to enjoy the festivities. I just want to take a few moments to thank you for reading my blog and giving me your support in 2017. And as we move into 2018, I want to assure you of my continued commitment to bringing you the best in what I, and other authors, have to offer.
If you have enjoyed following me during the year, let me encourage you to sign up for my mailing list where you can get the inside scoop on my books and giveaways. Also, please share this post with your friends.
Remember you can always follow me on Facebook at https://facebook.com/AJose6
Twitter: https://twitter.com/trincity
BookBub: https://www.bookbub.com/authors/angela-joseph
Pinterest: https://www.pinterest.com/aquild43/
Until next year, enjoy yourselves, stay safe and God bless.
Happy New Year!!!