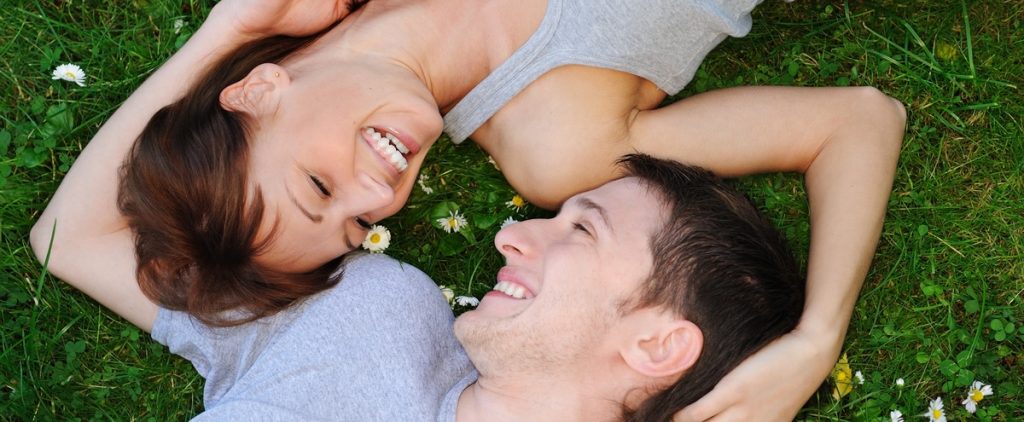 I know you are busy putting the finish touches to your Thanksgiving turkey and making sure everything is just right. But once you're done, the visitors have left and the family is in bed, you want to whine down with your favorite cup of tea and a good book. Right? Well, do I have some offers for you.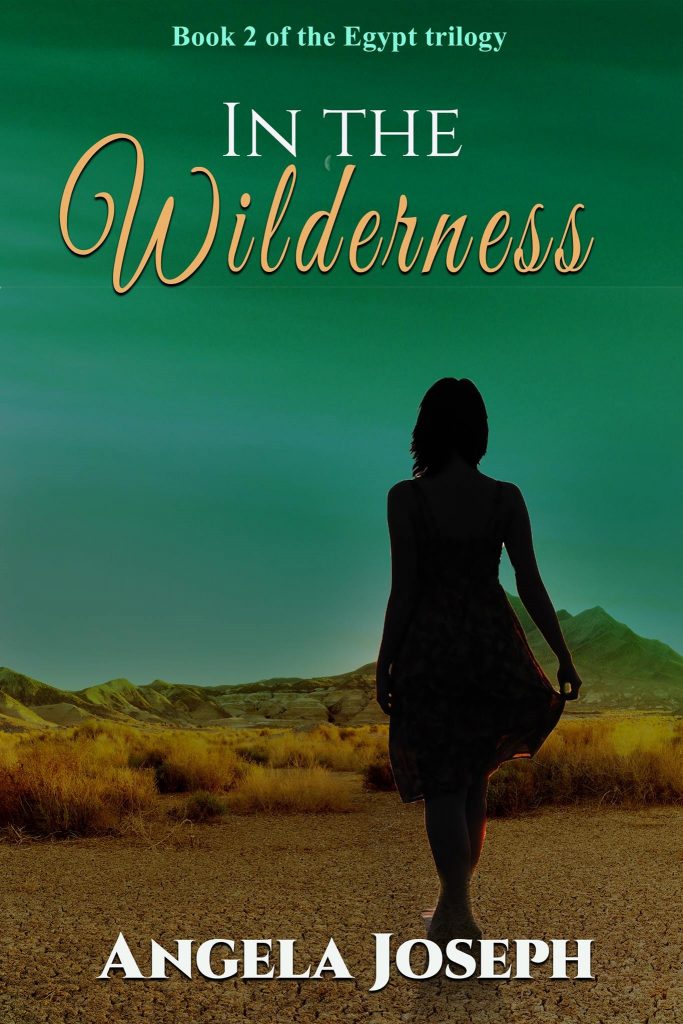 First, there is the Holiday 99c. Sale promotion now taking place. This promotion ends in 3 days, so you must hurry if you want to take advantage of this fine selection of books, all for 99c. Among them is In the Wilderness, the second book of my Egypt trilogy. This is a gripping tale of a young girl contemplating suicide in order to spare her sister the pain of seeing her go to prison.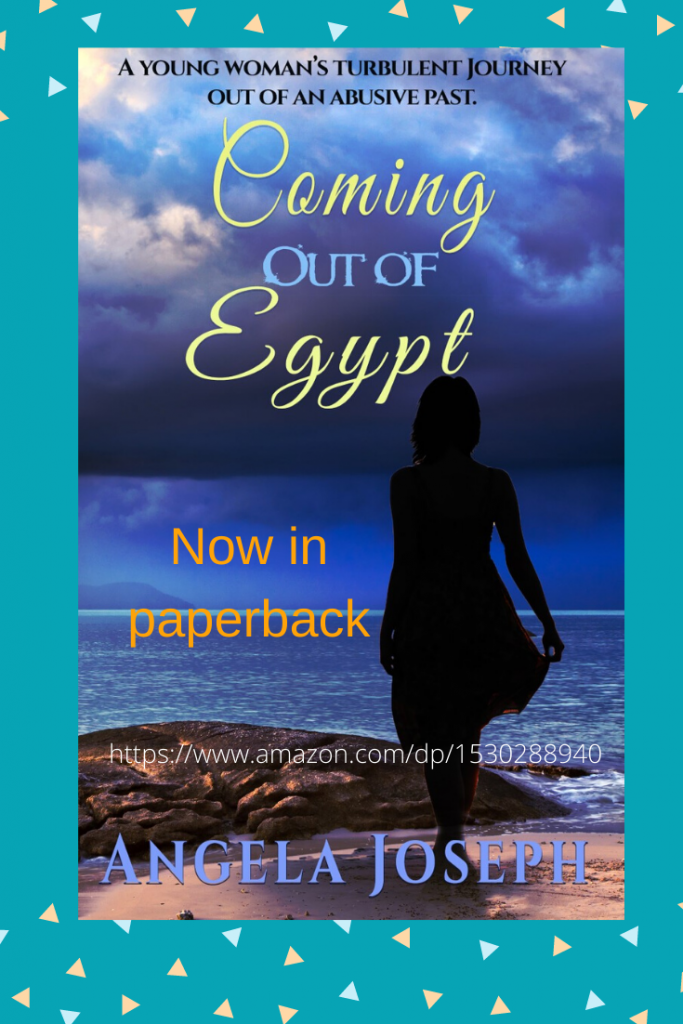 In the spirit of Thanksgiving, I have kept the price of the other two books in the trilogy, Coming Out of Egypt, book 1, and In the Promised Land, book 3 at 99c. If you have not read these books yet, I encourage you to get hold of them while they are still at this low price.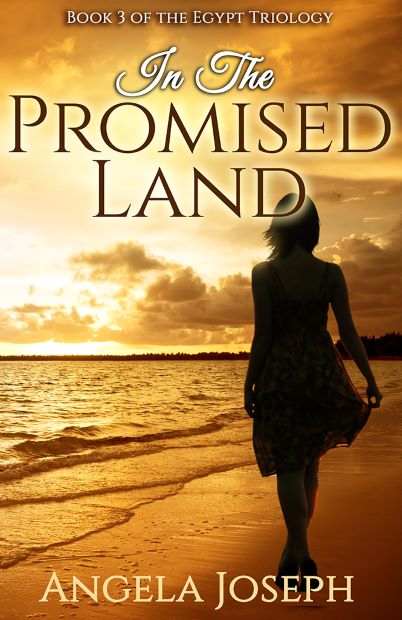 The holidays are here and you may have already begun your holiday shopping. If you are looking for a gift that is sure to please someone on your list, get her/him a paperback copy of Coming Out of Egypt. It's sure to bless them. If you would like to have an autographed copy, you can order through Paypal by clicking the link below.
As I told you some time previously, In the Wilderness is now available in paperback and will soon be in stores and libraries, but meanwhile, ordering has to be done through my site. If you want to get an autographed copy in time for Christmas, just click the link below. Shipping for both books is included.
Happy Thanksgiving!