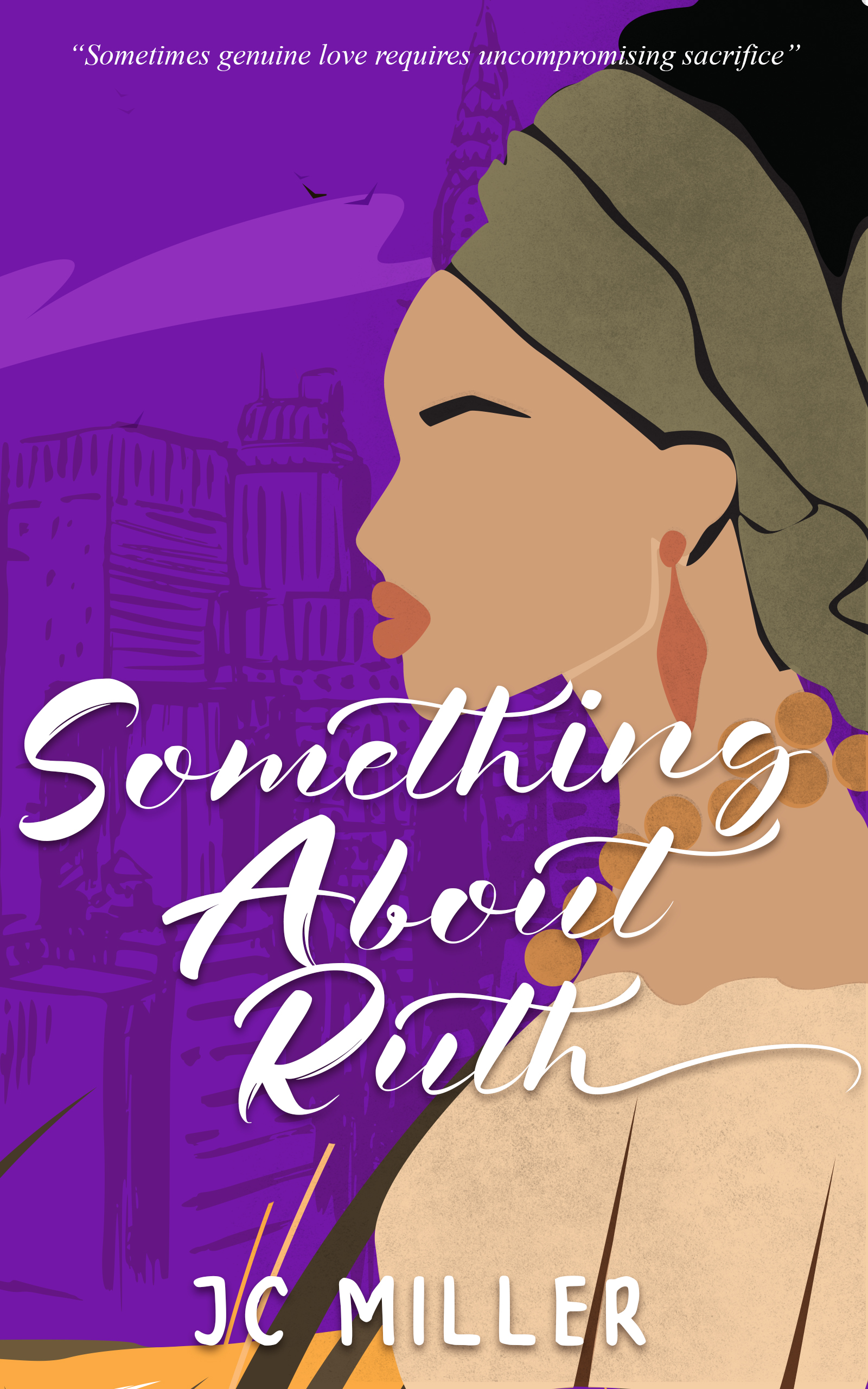 Women's Christian Fiction and Romance
Date Published: March 7, 2023
Publisher: Jess Mo Books
Sometimes genuine love requires uncompromising sacrifice.
It's easy to make an idol of routine—finding comfort in the boundaries set before you. Something About Ruth is an intricately woven, magnificently crafted story about three ordinary strangers, who, after Katrina, are plucked from their own securities and set against unordinary circumstances. But fate brings them together.
Ruth, an outsider.
Naomi, a wounded mother.
Boaz, a no-nonsense man of character.
The path that brings them all together is scarred with the pain of loss, the bitterness of starting over, and the faith that sustains them.
Spotify Playlists
About the Author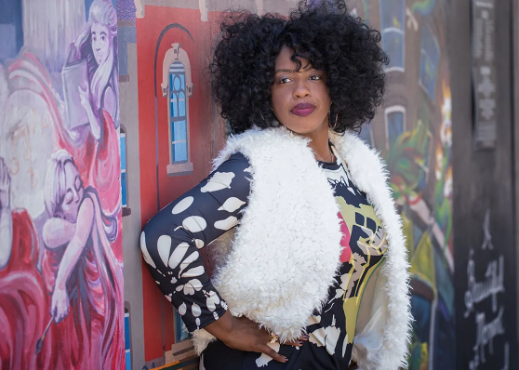 JC Miller is a freshly anointed, faith-based author who uses her childhood experiences in the Bronx, New York, to capture the soul of inner-city living. As a former student of Chicago's Moody Bible Institute and a graduate of the Te'Hillah School of Urban Ministry, Miller utilizes her studies to intertwine pop culture with divine accounts of biblical characters. Through sharing these stories, her goals are to encourage people to study the bible and not make it complicated, to view themselves through the lives of those characterized, and to find healing in Christ.
JC Miller recently co-founded a publishing company, Jess, Mo' Books, with her childhood friend, M.R. Spain. Together, these ladies are creating fresh content to uplift, educate, and motivate women through blogs, social media groups, and a yearly online magazine.
Contact Links
Preorder Today
On Sale for $0.99 for a Limited Time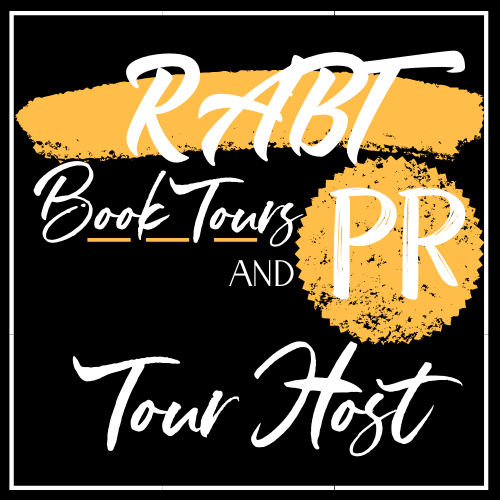 Leave a Comment »
Comments
Leave a Reply