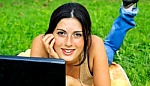 I'm not even sure if I spelled that word pantser correctly. After three or four attempts WordPress is still redlining it, so somebody, please correct me if you know what it should be. I tried dictionary.com and the closest I came to it was the word "depantsing," which I'm sure you can guess means "to remove the trousers from, as a joke or punishment." I do remember as a child hearing about boys being "depantsed" by teachers and then flogged, but I never witnessed it. Anyway, for you readers, "pantser" or "pantsing" is one of those strange, new words authors use and has nothing to do with removing someone's pants either as a joke or for punishment.
So, what does it mean? It means something I'm guilty of – writing by the seat of my pants. Not making an outline -as I was taught in college – but just writing free-form, spontaneously. And I believe it worked quite well for my first four books. So why did I decide to change? With my latest WIP – I haven't settled on a title yet- I find myself stalling at times, unlike when I wrote all the Egypt books and the words just poured out of me like a Florida rainstorm. It's not that I have the dreaded writer's block. It's simply that I had abandoned the project for a time to work on other things, and when I picked it up again, I was lost.
Then it dawned on me that if I had plotted – made an outline – I would have simply taken up where I'd left off and would have saved myself a lot of time and a lot of angst trying to figure what to write next. So now I've decided to spend a little time outlining or timelining as another author called it instead of pantsing. If you are an author, you might want to use this idea for NANOWRIMO to help you complete your novel in one month.
However, there are some authors who believe in pantsing a novel and those who believe in outlining your novel I think both methods have merit. In the final analysis, I'll use what works best for me depending on the project. Leave a comment below and let me know which method you prefer and why.
If you've read this far, I have an offer for you. In honor of Breast Cancer Awareness Month, I'm giving away these lovely bangles on my health blog, but since they may have meaning for some of you, I've decided to make the offer available to you as well. Simply sign up in the form below and I'll choose two lovely ladies to send the bangles to FREE and postage paid.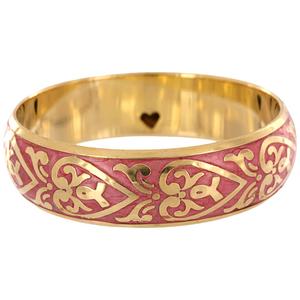 Leave a Comment »
Comments
Leave a Reply