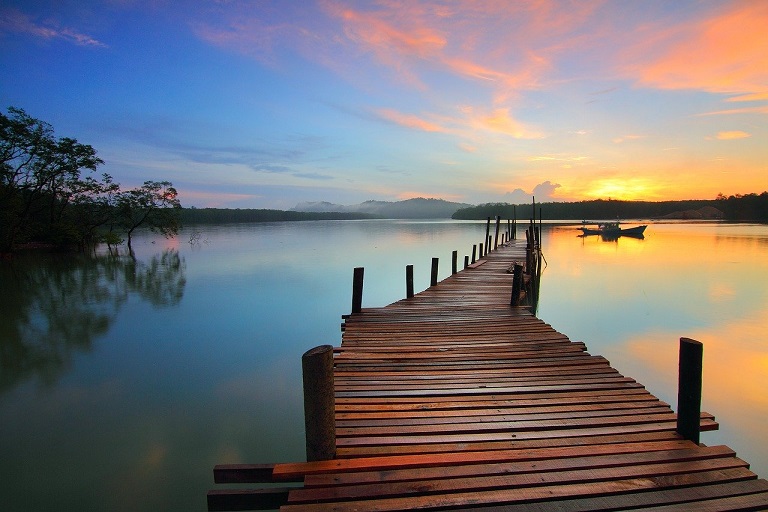 Are you glad the year is over? Are you looking toward the new year with hope or with dread? No matter what 2019 was like for you, let me encourage you to look to the new year with hope. It's a new year, a new decade, a new beginning. I believe we get what we focus on. If we focus on failure, then that's what we get, if we focus on success, then we get success. It's called faith. Not some law of attraction, but faith in a God who loves us and wants the best for us.
I am trusting Him with my plans for 2020. He alone knows what's best for me, therefore I'm trusting Him to guide me. As I see His plans unfolding in my life, I will share them with you. So, thanks again for your love and support throughout the year. Please continue to follow me and tell your friends about this blog so they too can receive the goodies I distribute from time to time.
Stay safe and have a bright and prosperous New Year. God bless!
Leave a Comment »
Comments
Leave a Reply