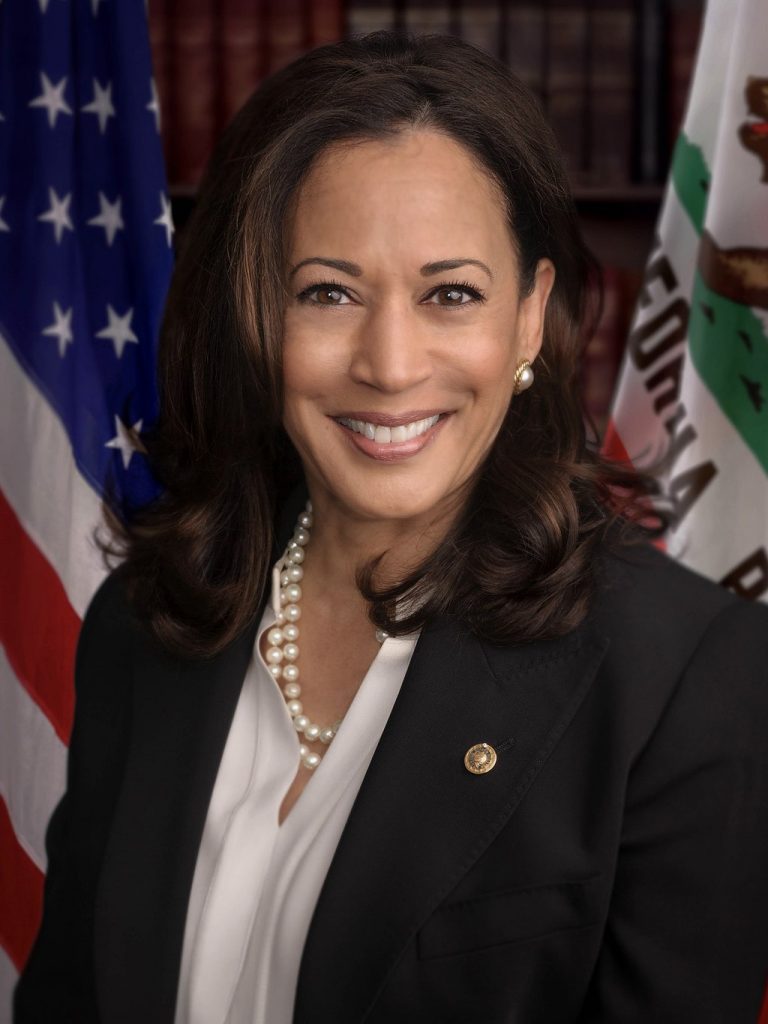 I had to begin Women's History month by writing about our history- making first female vice president, Kamala Harris. Ms. Harris shot into the political spotlight when she became California's attorney general and later when she was the second black woman to be elected to the US senate.
As an attorney general, Harris was known to be tough on crime, prosecuting transnational gangs and fighting for criminal justice reform among other things. But her toughness was most clearly seen when she appeared on stage as one of the candidates in the 2020 US
presidential race.
As I watched her during the debates and later in some of her campaign rallies, I could tell that Kamala Harris was destined to move to higher heights. And although her campaign ended prematurely, I knew we had not seen the end of her political journey. Today, Kamala Harris is the first female, first black, first South Asian vice-president of the United States.
I am justifiably proud to have a vice-president who comes from that part of the world where I come from. Her father is Jamaican, I come from Trinidad & Tobago, home to many descendants of India, where Ms. Harris's mother comes from.
But ethnicity aside, I feel another connection to our new vice-president: she is the author of three books—The Truths We Hold, Superheroes Are Everywhere, and Smart on Crime: A Career Prosecutor's Plan to Make Us Safer— and is the subject of others, like Rooted In Justice by Nikki Grimes and Kamala and Maya's Big Idea written by her niece Meena Harris.
Kamala Harris has done black and brown women the world over proud. She has shown that with integrity, passion and compassion we can break the glass ceiling and fulfill God's calling on our lives. I end this post with one of her inspiring quotes: "Anyone who claims to be a leader must speak like a leader. That means speaking with integrity and truth." We can trust Ms. Harris to live out the truth of her own words.
If you enjoyed this blog post, please share it with your friends and invite them to sign up on the form below.
If you love books and love wearing t-shirts then you may love to add one of these to your wardrobe.
Leave a Comment »
Comments
Leave a Reply