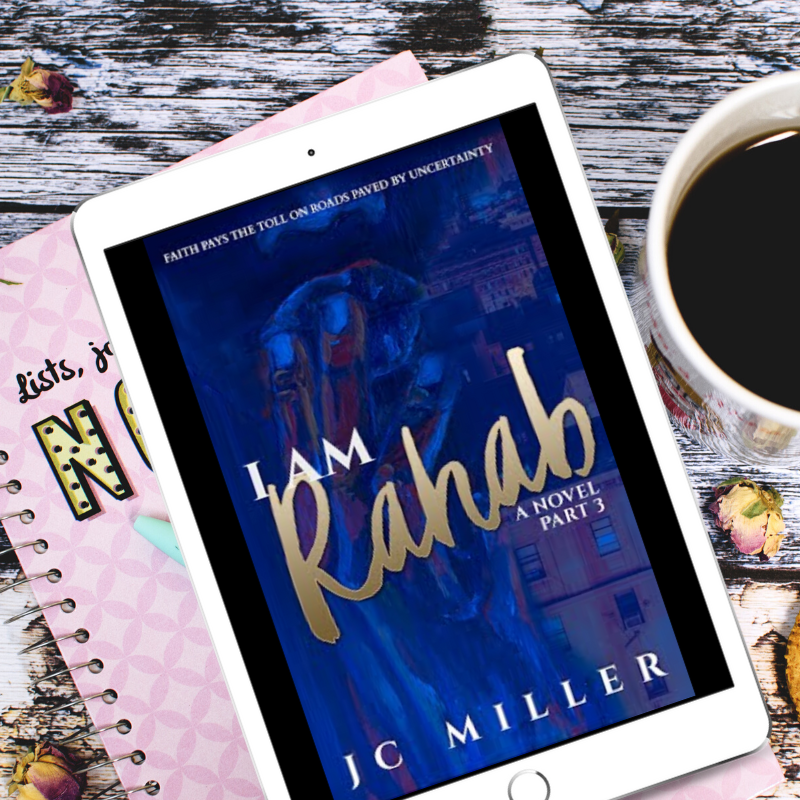 Rahab never saw herself as a prostitute but on the brink of poverty, she journeys down a path that twists her arm towards it.
Jeremy Cole enters Rahab's life, flaunting success and persuades her into a life of sex, drugs, money, and fame.
In spite of success, Rahab's soul cries for freedom. The land of milk and honey isn't what it's cracked up to be. Jeremy uses her talents for his own gain and threatens to tear her family apart.
What compels a woman to betray the man who has provided her fame, fortune, and stability?
I Am Rahab: A Novel Part 3 is a multi-generational fictional journey mimicking the biblical account of Rahab the Harlot. Set against the urban landscape of the bustling Boroughs of New York City and reflective of the popular mid-eighties and nineties culture; this coming of age tale will leave you breathless!
When life throws the great-granddaughter of a voodoo priestess the ultimate storm, how will she respond?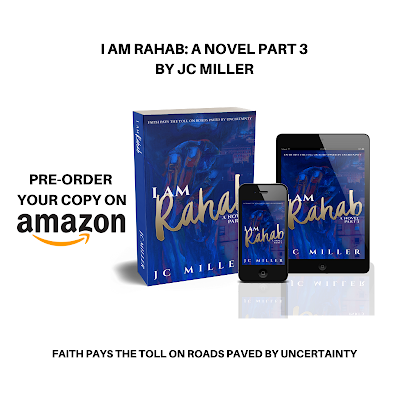 Leave a Comment »
Comments
One Response to "I Am Rahab – Cover Reveal"
RABT Book Tours Says:
November 26th, 2019 at 10:01 am

thanks for hosting
Leave a Reply