If you are a person who likes to write things down in order to keep track of your schedule and plan what your next actions will be, you no doubt own a planner. Maybe even more one. A planner keeps you from writing important information on scraps of paper, which are sure to get lost. So, if you don't yet have a planner, you probably have it on your Christmas shopping list.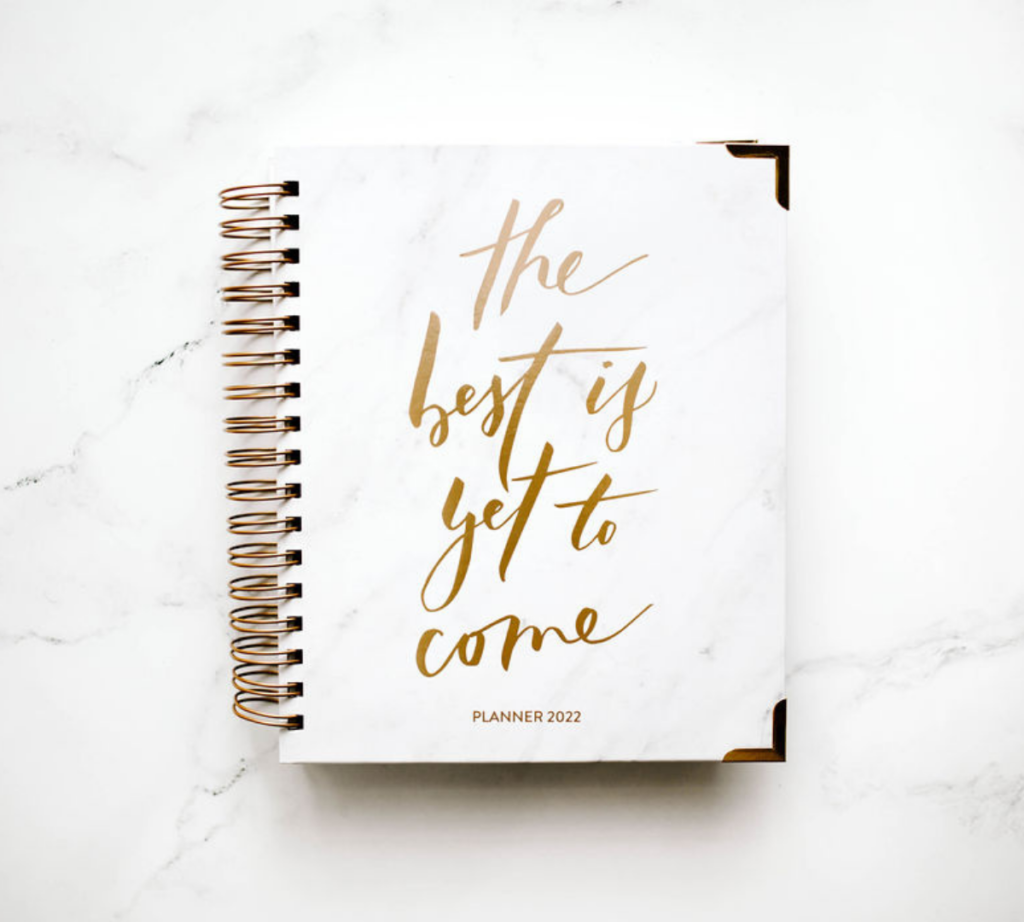 But wait! Before you go planner-hunting, let me introduce you to the Horacio Planner, the planner to beat all planners. With the gold-embossed words on the cover, THE BEST IS YET TO COME, the Horacio Planner welcomes you into a world where you can unplug from technology, put your feet up and dream big with God.
Polly and her crew at Horacio printing designed the Horacio Planner as more than a place to log your appointments and to-do lists. It's a dream planner, a place that helps you take a critical look at where you are spiritually, financially, physically, professionally, and in other areas, and where you would like God to take you. The scripture verses on each page will encourage you and help you become more rooted and grounded in Christ.
Let's take a closer look:
There are other pages that provide you with a comprehensive guide to help you dream big AND have your dreams fulfilled. This is what I like best about the Horatio Planner 2022. There are calendars for each month with enough space for you to record your daily to-do list or keep track of what you did each day, a blank page at the end of each month as well as another one for your praise report.
The Planner comes in four different colors and designs. The white marble planner is shown above.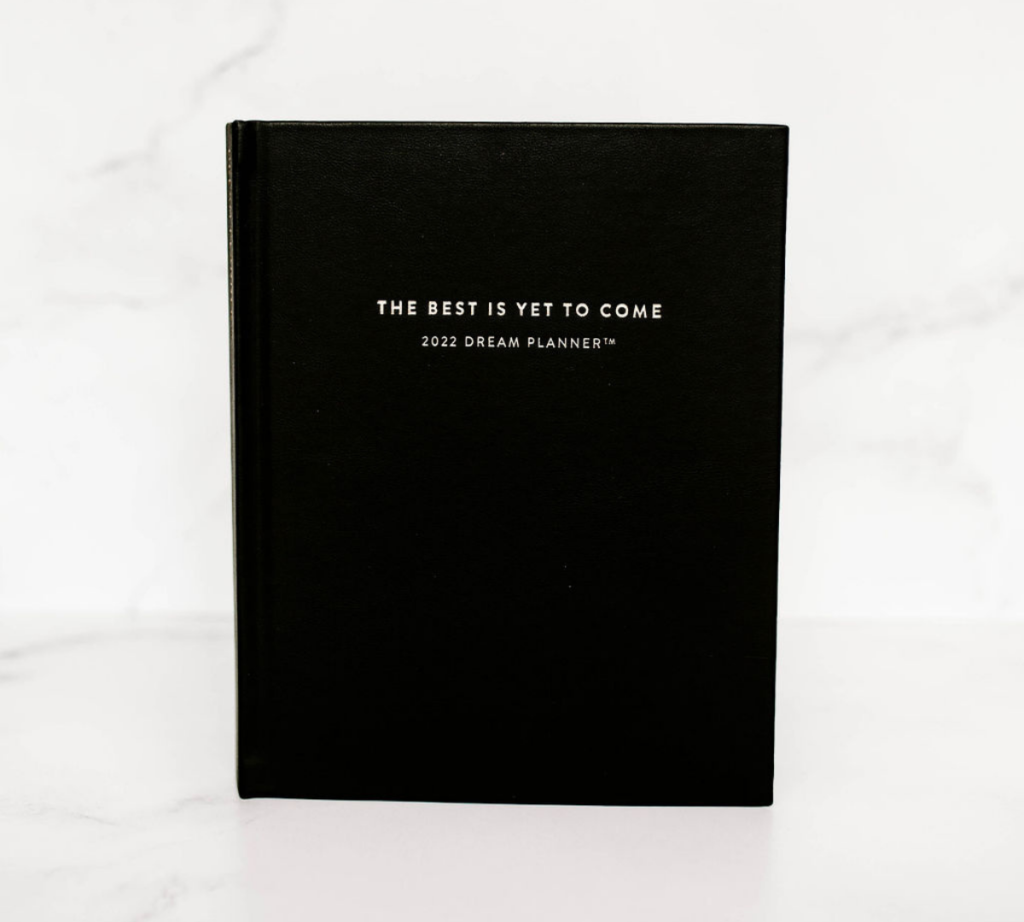 Are you convinced yet that the Horacio Planner is just what you need to help you build a God-focused schedule in 2022? I am, and I am thankful to Frontgate for sending me this review copy of the Horacio planner. I highly recommend the planner to anyone who is serious about becoming your best in 2022.
To order just click here: https://www.horacioprinting.com/pages/2022-collection-reveal
And here's a coupon code for you: 10% off with the code: 2022ISMYYEAR
To enter the giveaway for a white marble planner, please go to: https://www.blessedfreebies.com/horacio-planner-giveaway.html
Leave a Comment »
Comments
Leave a Reply