My devotional reading a few days ago focused on the phrase we hear ever so often about surrounding ourselves with "positive people." As I read the term "positive people," I couldn't help but wonder what exactly did it mean. Did it mean people who always speak positive things, or people who share the same views as you do? The writer did not explain the meaning, but he went on to say that if we only surround ourselves with people who are just like us then we would not be living in a Christlike manner.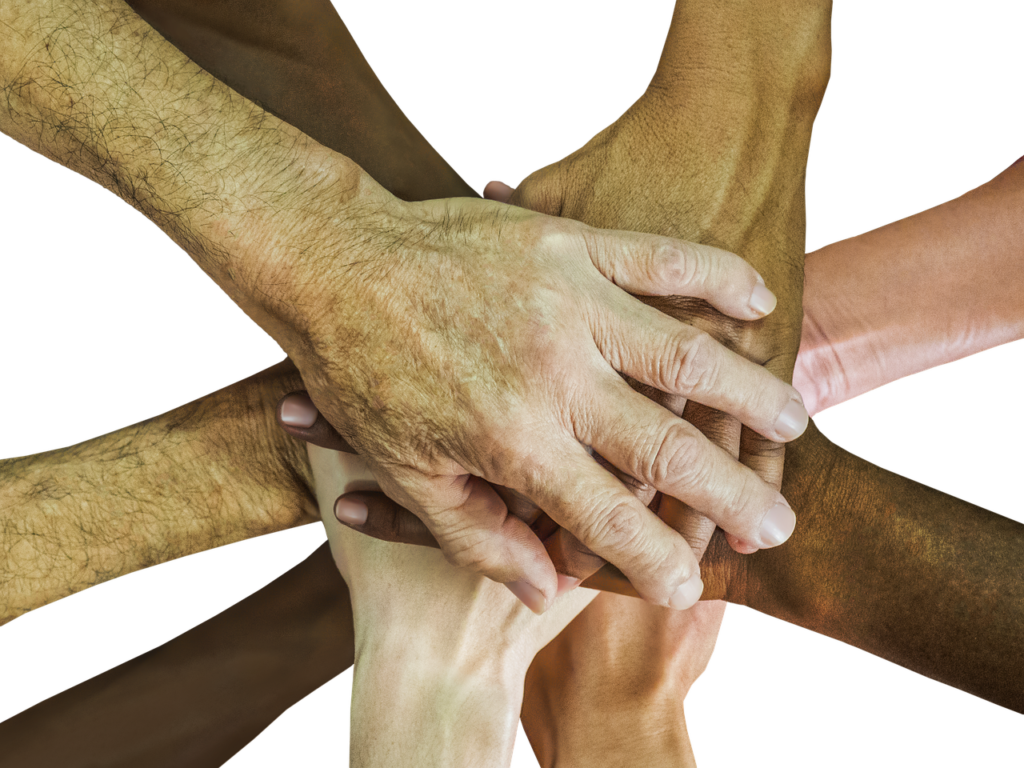 I agreed with this totally since the Bible cites many instances where Jesus cautioned His followers that they shouldn't only be nice to people they know, but they should greet strangers and others who were not in their normal circle. He even went so far as to tell them they should love their enemies (Matthew 5 : 43). In today's world, Jesus's teaching would be labeled inclusive.
As I pondered on the devotional, I thought about my newest release Love, Lies, and Grace, a Christian women's fiction dealing with the friendship of three women and how that friendship impacts their personal relationships.
In the beginning, Grace, the protagonist is about to move Milli, a young white woman into the house she shares with her best friend Pat. The young woman seems down on her luck and Grace thinks it a nice gesture to allow the woman to stay with them until she can stand on her own two feet. However, Pat immediately thinks Milli might not be a Christian and therefore they should not have her living with them.
This may seem like a highly prejudiced, bigoted way of thinking, but unfortunately, that type of thinking is all too pervasive in our society today. While I felt that Pat's character might ruffle a few feathers, and it did, I stuck with my guns, especially since I knew that Pat would later evolve into a very likable person. I think that as writers we should not shy away from topics that may seem insensitive or discriminatory. To do so would be to pretend that such insensitivities do not exist and therefore should not be portrayed in literature.
As I write this blog post, I invite you to take this journey with me on the pages of Love, Lies, and Grace. I hope it will encourage you to take a critical look at what diversity and inclusion mean to us and how it is reflected in our society and in our books.
In my next blog post: Is Pat justified in thinking that Milli does not belong in their home? How can you look for similarities in others rather than differences?
Leave a Comment »
Comments
Leave a Reply