There's something about second chances —whether it's romance or just life itself—that touches a deep spot in most of us. Maybe that's one of the reasons there are so many books on second- chance romance. In this promo, you will find thirty-five great books featuring second chances.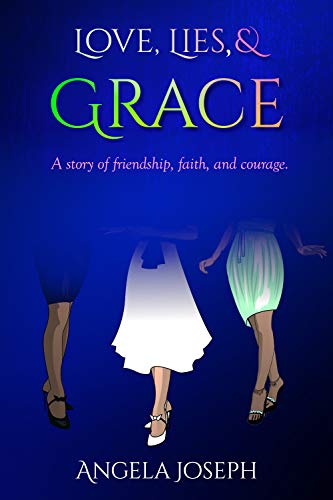 In Love, Lies, and Grace, my newest release, two of the main characters get a second chance at love. In this post, I give you a little snippet of one of the characters being struck by Cupid's arrow a second time.
If you enjoyed this post, please share it with a friend and invite them to follow me on the social media below.
You can follow me on Facebook   Twitter    LinkedIn and Instagram
Leave a Comment »
Comments
Leave a Reply