I'm pleased to feature this New York bestseller by Sarah Jakes Roberts in which she discusses the life-lessons she learned and the insights she gained from the story of Eve. As you know from the book of Genesis, Eve is the first woman God created. When He gave her to Adam (the first man) their life was meant to be perfect, but instead Eve sinned and she caused her husband to sin and we have all been suffering as a result.
In her book Woman Evolve, Sarah shows us that we all mess up at times, but with God's help, you can become the woman He created you to be. With scriptural lessons and Sarah as your guide, you discover and work through

past issues and questions that haunt you,
seeing yourself as God sees you and trusting Him with who you really are,
how to come out of darkness and pursue a real relationship with God,
why it's important to truly care for yourself,
setting in motion the beautiful seed that God planted in you, and
running to become who you were meant to be!
Your fears and insecurities may have changed how you viewed God, others, and yourself, but in Woman Evolve, you can breakthrough and use past mistakes to revolutionize your life. Like Eve, you don't have to live your future defined by your past.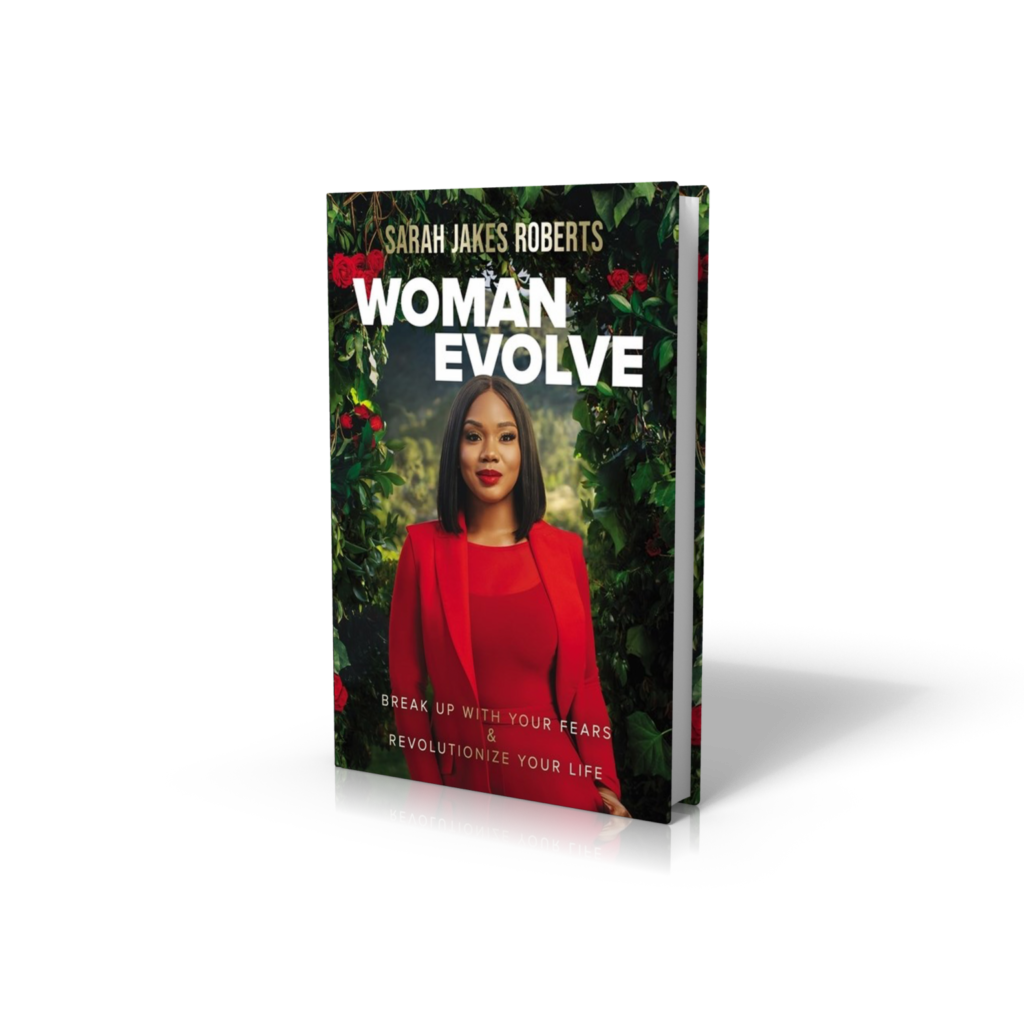 You can enter to win this giveaway by clicking this link: https://www.blessedfreebies.com/woman-evolve-giveaway.html
To purchase:
 https://www.thomasnelson.com/p/woman-evolve/
For more posts like this, please fill in the form below:
If you love books and love wearing t-shirts then you may love to add one of these to your wardrobe.