This week is Smashwords' eleventh annual Read an Ebook Week Sale, and you can get a FREE copy of Coming Out of Egypt when you visit the site,
Yes, you read that right. Coming Out of Egypt, book 1 of the Egypt trilogy. But you have to hurry because the sale ends tomorrow. You can also pick up a wide variety of books discounted by as much as 75%. Remember, there are thousands of books, so if you don't see the ones you're interested in right away, keep searching until you find them.
An encouraging review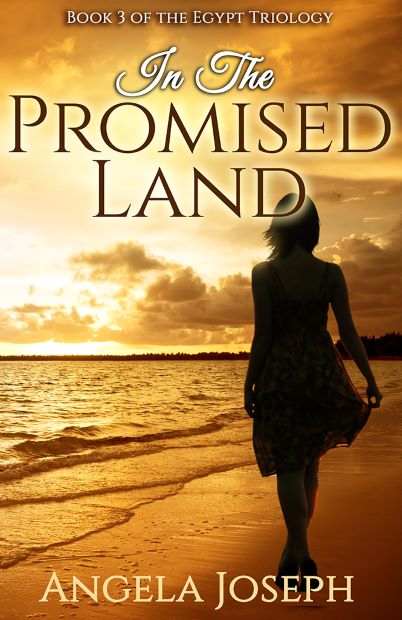 If you have not yet read In the Promised Land book 3 of the Egypt trilogy, this 4-star review I received this week may help you make up your mind. Kathleen posted this review on Goodreads:
This book mainly follows the lives of two sisters, Marva and June. Marva is a nun who works in at Corpus Christi Home for Girls, and June is an aspiring lawyer. They experience both joys and difficult times as they deepen their faith and move towards God's good plan for their lives. The stories of other characters are also interspersed in the book, and add a great dimension to the book. This is a good book for anyone who likes an interesting, sweet Christian story. I would recommend that you read the first two books in the series. Even though the story stands alone, I think I would have enjoyed it better with more of the backstory.
So, if you decide to get Coming Out of Egypt free this weekend, then you can follow up with In the Wilderness,book 2 and In the Promised Land,book 3.
If you get any of these books, please leave a review on Amazon or Goodreads. Also, to learn more about me and my writing, please sign up to receive my newsletter and other offers. Have a lovely weekend.
You can follow me on Facebook   Twitter    LinkedIn and Instagram