This Black History Month there's a lot of focus on the polarization taking place in our society. Racism seems to once again be rearing its ugly head in many areas. Even our school system is coming under attack from right-wing politicians who began by banning books they consider inappropriate for our children to read and are now banning the teaching of African American studies in schools. And all of this happening against the backdrop of the killing of black men by police officers.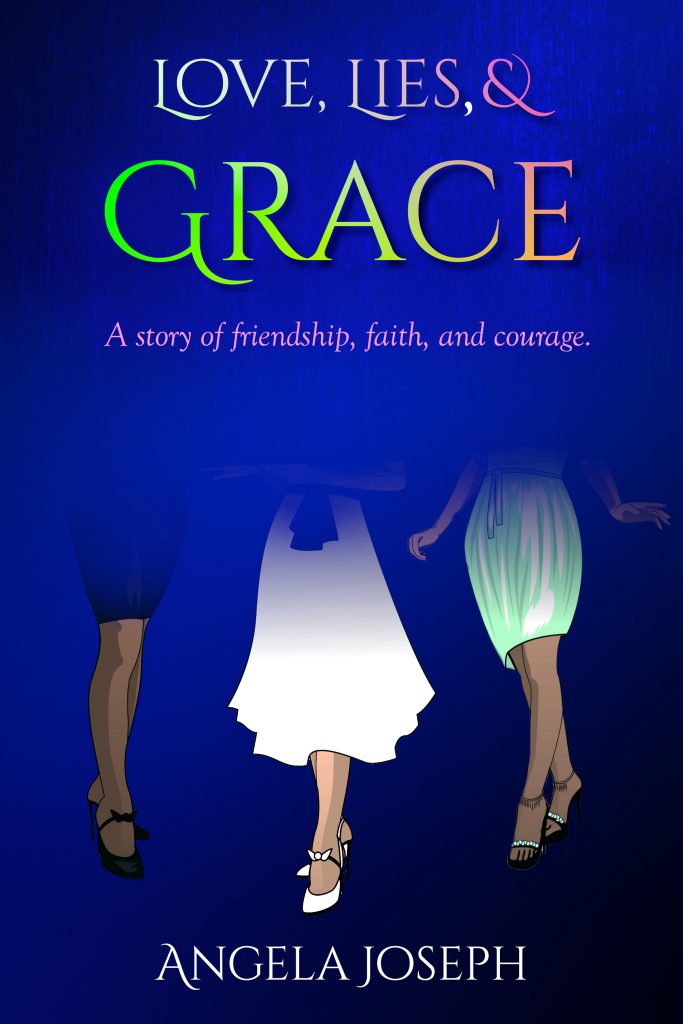 If ever there was an attempt to exclude African Americans from the mainstream of society it would appear this is it. So where does Love, Lies, and Grace, a novel fit into all this?
Pat, Grace's best friend, has been living in Grace's house for a few years and therefore thinks she has some authority to say who should share their home and who shouldn't. But as Grace later realizes, Pat is only afraid that the strong friendship she and Grace have built up over the years may be watered down by having a third person living with them.
However, there's one other factor to consider: Milli, the newcomer is white. Pat is biracial and Grace is black. Grace, who does not have a prejudiced bone in her body, looks beyond Milli's color and sees a fellow human being in need of help. She doesn't think Pat is racist; she has white friends and was even dating a white man when she first came to live with Grace.
Martin Luther King said in his famous I have a Dream speech, I have a dream that my four little children will one day live in a nation where they will not be judged by the color of their skin but by the content of their character."
Dr. King was referring to his children who are black, but this line can be taken generally to refer to everyone. Jesus taught, "'Love the Lord your God with all your heart and with all your soul and with all your mind.'[c] 38 This is the first and greatest commandment. 39 And the second is like it: 'Love your neighbor as yourself.' (Matthew 22).
Pat would certainly agree with all this but like most of us, she chooses to do as she pleases.
Is Pat justified in thinking they should not take Milli to live with them? How can you look for similarities in others rather than differences? Leave a comment in the box below.
Have you ever shown hospitality to a stranger who turned out to be an angel? In my next post, I will deal with the religious aspect of showing hospitality to strangers.
Angela Joseph is the author of Love, Lies, and Grace, a Christian women's fiction novel showing how life's challenges help the relationship between three strangers evolve from friendship into family.
Angela is a blogger and author of Christian women's fiction. Her latest release is Love, Lies, and Grace.