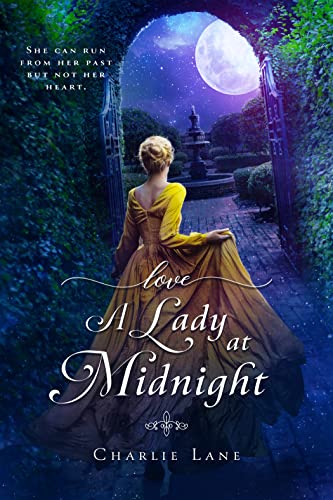 The Cavendish Family Series, Book 4
Regency Romance, Historical Romance, Victorian Romance, Steamy Historical Romance
Date Published: February 10, 2023
In this sizzling Regency romance by USA Today Bestselling author Charlie Lane, a lady with a secret runs from the gentleman who loves her.
She's not who she says she is.
Shadows, secrets, and Jackson Cavendish—all things Miss Gwendolyn Smith runs from. She's determined to live a life of obscurity, studying dusty tomes. Better that steady present than her haunting past or a future she cannot have. When a letter arrives that threatens her secrets and Jackson tells her he's done waiting, she must choose—face her past and gain a future? Or continue running from both.
He fell first, but he'll win at last.
Mr. Jackson Cavendish has chased Gwendolyn for six years but only caught her once. In Paris at midnight. He'll never forget what she felt like in his arms. And he's determined to repeat the experience. Every night for the rest of their lives. But how to convince the woman he loves to trust him with her secrets?
He's tried seduction.
He's tried retreat.
Now he'll have to reveal his own fears and secret guilt.
When these two scholars must dig into their own pasts, they'll learn how to build a future from it or lose each other forever.
About the Author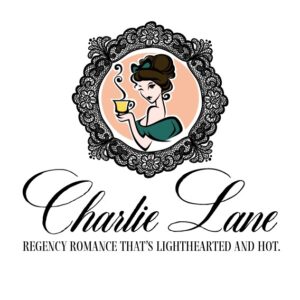 USA Today Bestselling author Charlie Lane traded in academic databases and scholarly journals for writing steamy Regency romcoms like the ones she's always loved to read. Her favorite authors are Jane Austen (who else?), Toni Morrison, William Blake, Julia Quinn, and Maya Rodale.
Charlie writes unique stories with unconventional characters who push against the rigid restrictions of their society. Officially, Charlie has a Ph.D. in literature with a focus on the nineteenth-century novel and children's literature and answers to Professor. Unofficially, she's a high-flying circus-obsessed acrobat. She lives with her own Colonel Brandon, two little dudes, and a furry fella in East Tennessee.
Contact Links
Purchase Link
You can follow me on Facebook Instagram Twitter