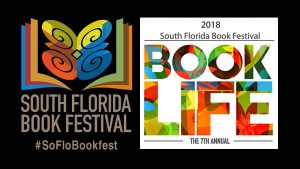 That's the mantra that's been on the lips of folks here in Broward County, South Florida since the summer began. And with good reason. If you are looking for ways to occupy your kids while they are on vacation, your local library -whatever part of the country you live in – is one of the best places you can turn to. Not only do the kids have access to books, videos and storytelling sessions, but they can also use the computers equipped with free wi-fi.
And for adults, the library is not just a place to read or check out books, but a place where you can attend workshops on a variety of topics, including health, wellness and business. Some of the libraries offer videoconferencing equipment, large format printers and wireless printing. But that's not all. At the Jan Moran Collier City Learning Library in Pompano Beach, you can take part in music production. This facility offers all the instruments you need along with a music mentoring program.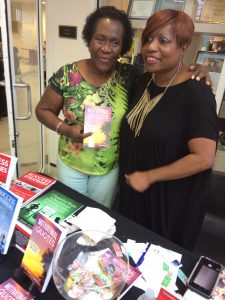 This past weekend I attended the South Florida Book Festival at the African-American Research and Library Center in Fort Lauderdale. It was a packed event with lots of authors and presenters. Apparently, tables were allotted on a first- come, first-serve basis, so I lucked out. Still, I had a wonderful time, chatting with some of the authors and exchanging cards. And I had the special thrill of seeing my book, Coming Out of Egypt prominently displayed alongside the other new books.
As a child growing up, I loved the library. It was the place where I met old friends and made new ones; where I explored distant places, flew over raging seas and climbed perilous mountains. It was the place where I lost myself and found myself. Today, as an adult and an author, I value the library even more. I hope that all of you reading this already love your library and will take advantage of the many resources it offers.