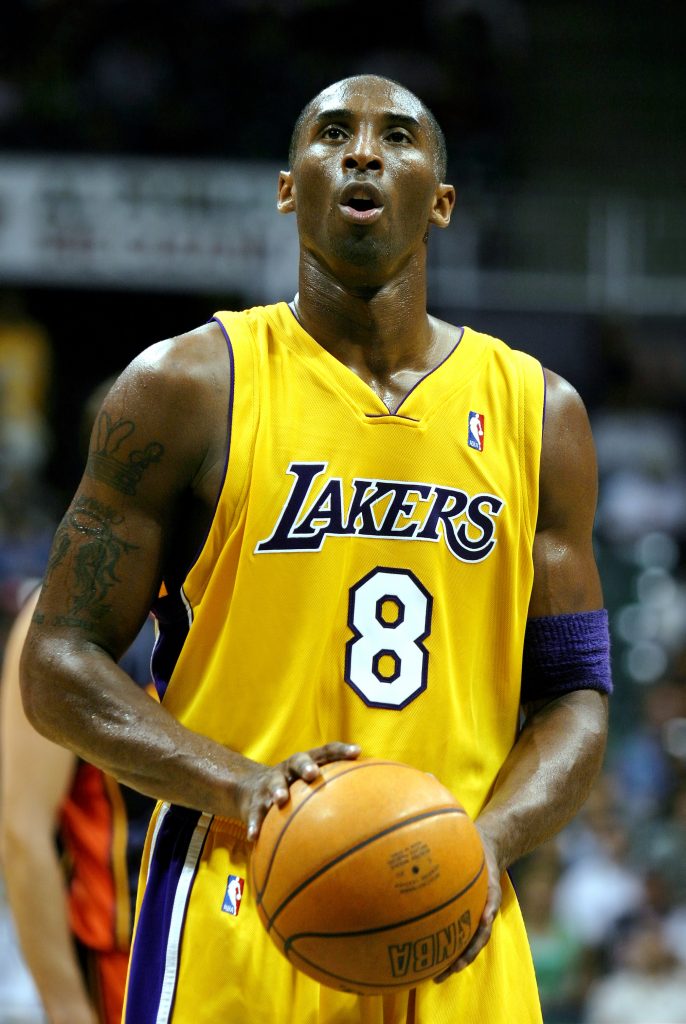 Every year during Black History month, I pay tribute to a black author, living or dead, who has made a significant impact on the literary world. But this year, I'm opening the month with a post about a basketball star–Kobe Bryant.
I feel led to do this, not because I'm a basketball fan–although I do like to watch the Miami Heats, since they are in my neck of the woods– but because Kobe's untimely passing has so stunned the world that I could not help but join in mourning the loss of this amazing young man. All I knew of Kobe Bryant was he was one of the world's greatest basketball players. But what touched me about him so much was his devotion to his family.
As fate would have it, Kobe and his thirteen-year-old daughter perished together in that horrible helicopter crash that also claimed the lives of seven other people. Images of Kobe and his daughter taken before the crash showed him hugging her close. I imagined him hugging her even tighter as the helicopter went down.
What a loss; to his family, to the sport and to the world.
I began this post by saying I usually write about black authors during Black History month. Well, it so happens that the multi-talented, multi-lingual Gold medalist and Oscar winner was also an author.
According to Encyclopedia Britannica, Kobe published the book The Mamba Mentality: How I Play. I think this book will make a fitting birthday present for my grandson who, I believe, will one day be a NBA star. Will Jayden be as great as Kobe or Shaq or LeBron or any of the other players he looks up to? Only time will tell. But I do hope he will emulate Kobe's dedication not just to the game, but to his family and his community.
This quote from Kobe gives us a glimpse into the man's character and the secret to his success. It has inspired me and I daresay it will inspire all who read it: "If you're afraid to fail, then you're probably going to fail."
If you enjoyed this post and want to read more like it or want to know more about my books, please sign up for my newsletter below.
If you love books and love wearing t-shirts then you may love to add one of these to your wardrobe.