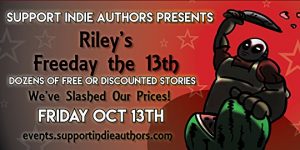 If you are a book lover, you love the idea of getting free and/or discounted books. So here's a chance to grab dozens of high quality books in your favorite genres to jumpstart your reading weekend. You will also be supporting a number of independent Goodreads authors.
I will be offering Coming Out of Egypt, the first book in the Egypt series FREE on Friday only. So don't miss out. If you have not yet got your hands on a copy of this suspenseful drama, now is the perfect time.
Here's a little blurb about the story: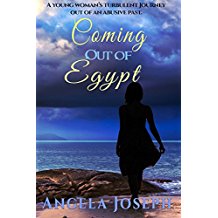 When Marva accidentally kills her father while trying to protect her younger sister June from him, she anticipates a new beginning far from "Egypt" where they once lived. But her new life is not what she envisioned. The strain of trying to elude the detective , cope with her rebellious younger sister while holding down her job in a man's domain drives her to drink. When Cicely, her former teacher, intervenes and leads the girls to Christ, Marva finds some measure of peace, but her fate still hangs in the balance. Will she find the love and understanding she craves, or will she get the judgement she deserves?
After reading Coming Out of Egypt, you would naturally want to know what happens to Marva and June next. The second book, In the Wilderness, will be discounted to 99c. tomorrow. Here's the blurb: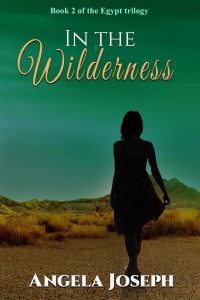 Tortured by guilt over her secret crime and unable to confide in anyone, Marva contemplates suicide. But before she can carry out her well-laid plans, a horrible accident leaves her groping in the wilderness of amnesia. She later emerges to find that she must now face trial for murder.
 Written from a Christian perspective, In the Wilderness is not just about suicide. Like its prequel, Coming Out of Egypt, the dark matter covered in this book is offset by the exotic setting of Trinidad and Tobago, the one-sided romance between Marva and Jason – he loves her, she sees him only as a friend – crazy, giddy teenage love affairs and the transforming power of redemption.
My third offering for this Friday the 13th promo is my first book Women For All Seasons. This is a Christian non-fiction book based on women of the Bible and is also discounted to .99c. If you love Bible stories, you would want to add this book to your bookshelf.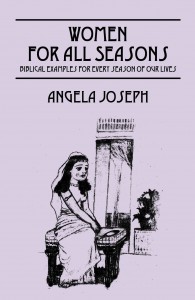 Please spread the word to all your friends and come out and support us tomorrow for this great event.