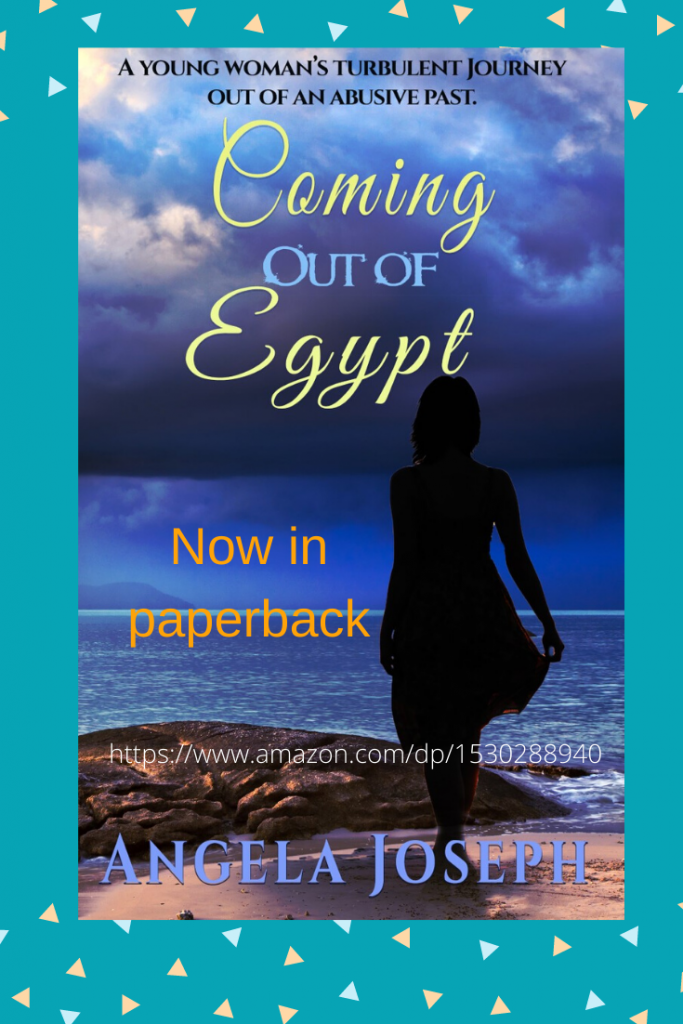 Cyber Monday is here and you are being bombarded with lots of emails to take advantage of all the great buys out there. Since Christmas is right around the corner, I think it's a good time to focus on the reason for the season. I guess this is what the organizer had in mind when he decided to start this promotion.
The title of the promotion is Seventy Times Seven Christian Books at Christmas and it features 18 Christian-themed books, including self-help and YA. I have left my books at the discounted price of .99c, and both Coming Out of Egypt and In the Wildernessare among the selection.
To get your books, simply go to
https://books.bookfunnel.com/christians_celebrate_birth_of_christ/1aqmzk9t8g
Please share this information with your friends and loved ones and invite them to take part in this promotion. And as always, after you read the books, could you please leave an honest review on Amazon? Other readers will appreciate it.
If you are looking for a gift for the book lover on your list, you might want to select one of the books below. They are the paperback version and you can have them autographed, with bookmark included, and shipped free of cost to either you or the recipient. I can only ship to US addresses.