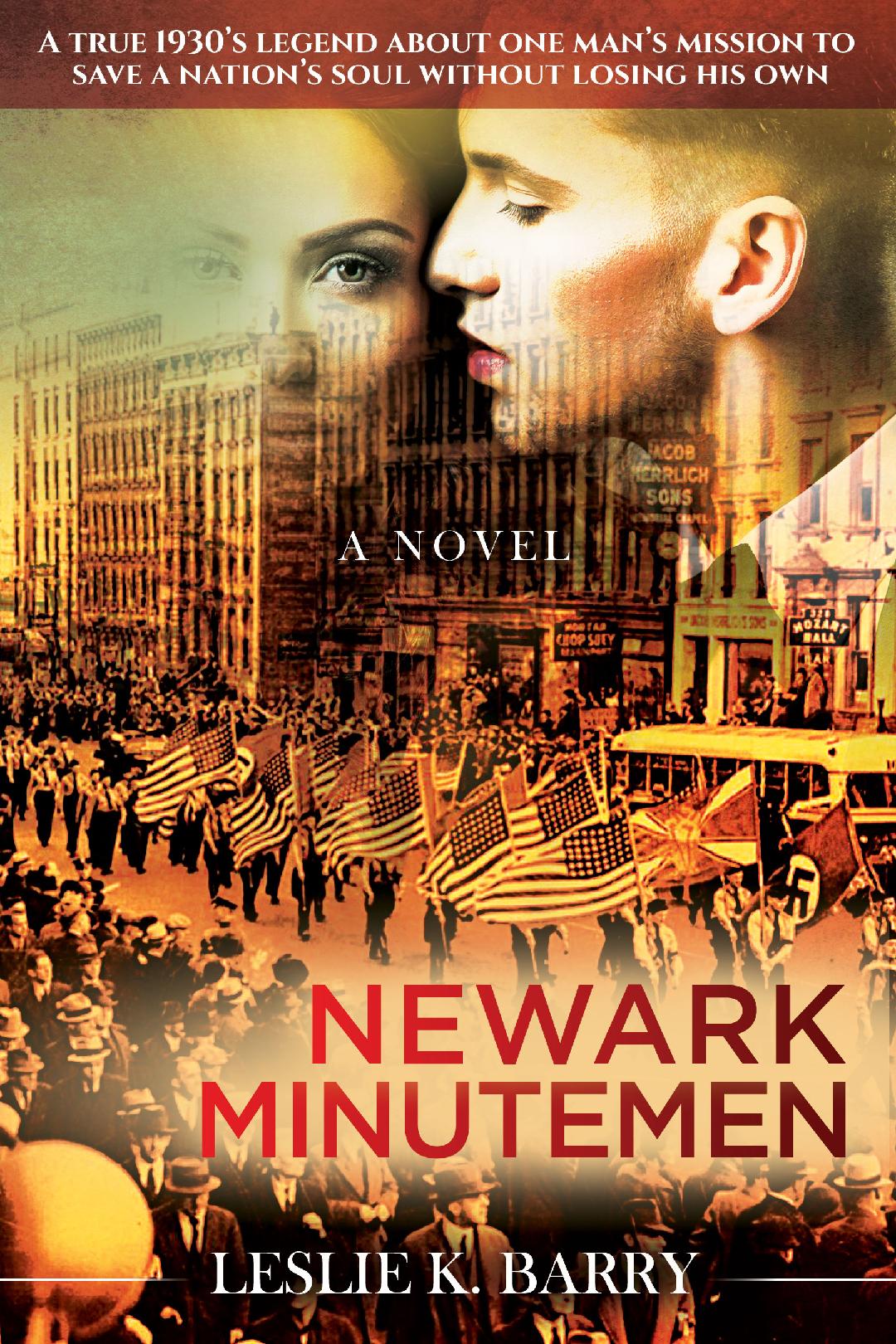 Historical Fiction
Date Published: October 6, 2020
Publisher: Morgan James Publishing
Based on a true story about fighting fascism in 1930s New Jersey, Newark Minutemen tells an unforgettable tale about forbidden love, intrigue and a courageous man's search for avenge….
During the Great Depression, Jewish boxer Yael Newman meets Krista Brecht, daughter of the German-American Nazi high command. When his affections turn real, his friends warn him against crossing the line. When Krista leaves for American Nazi summer camp in Long Island, New York, he swears to rescue her. But his mission becomes much more when he's recruited into the Newark Minutemen by the Jewish mob and FBI to go undercover and fight the American Nazis who are taking over America.
Newark Minutemen Optioned first film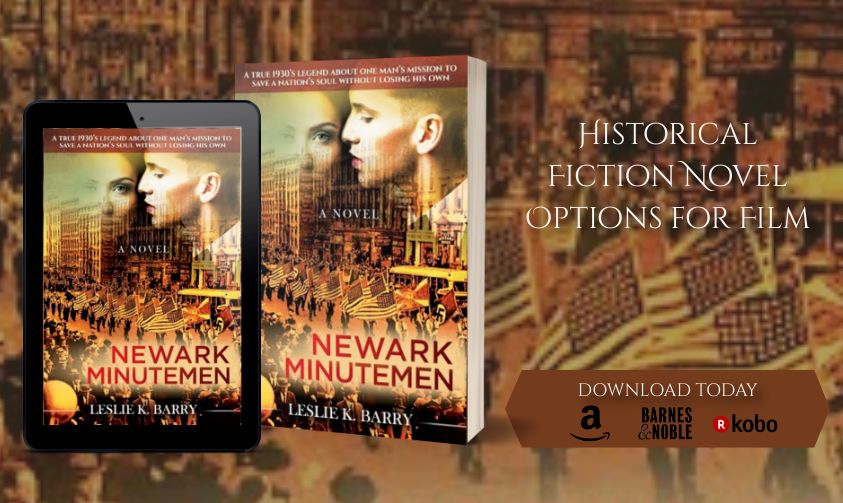 About the Author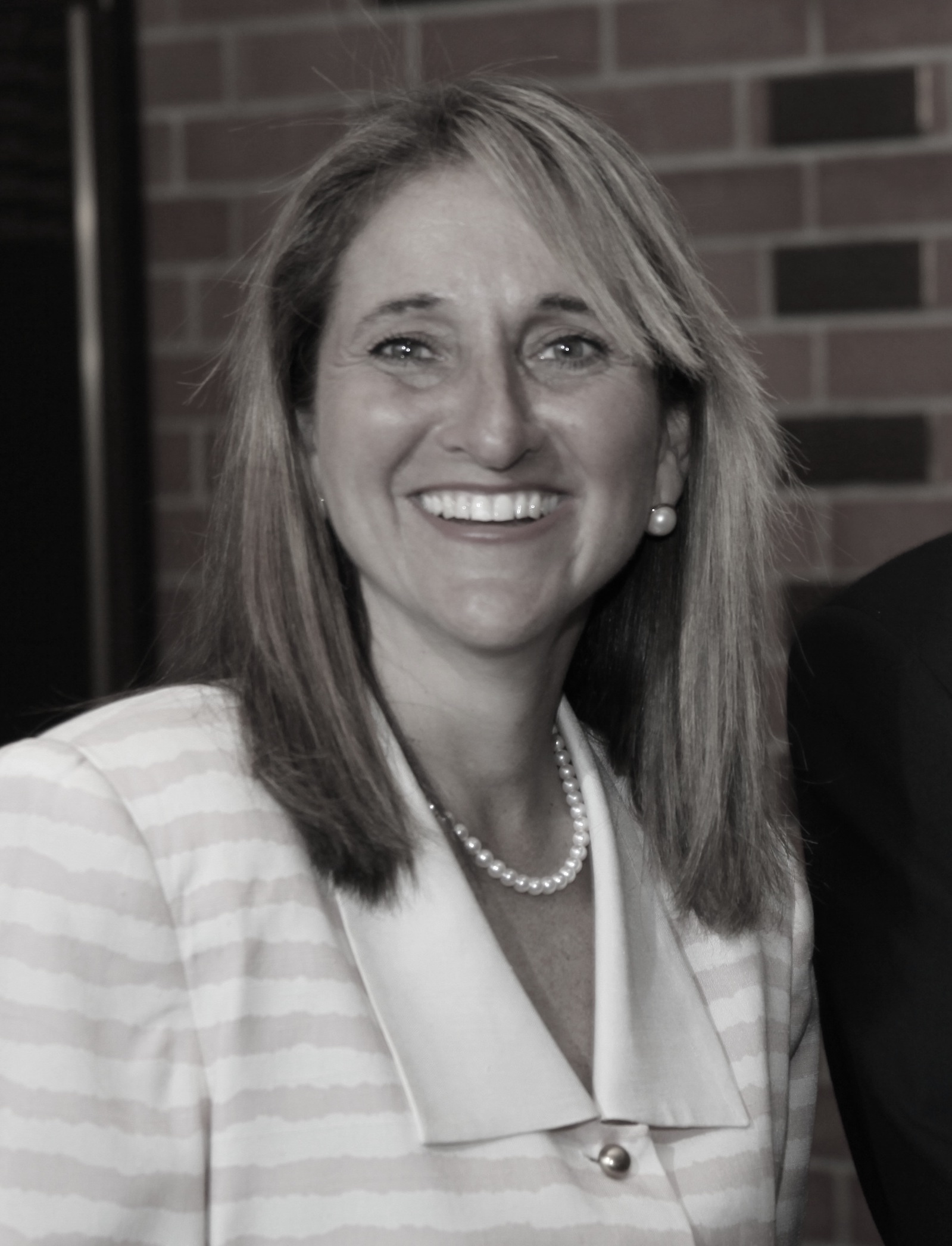 Amazon best-selling author, Leslie K. Barry is most recently a screenwriter, author, and executive producer. Her previous professional work includes executive positions with major entertainment companies including Turner Broadcasting, Hasbro/Parker Brothers, Mattel, and Mindscape Video Games. Other areas of business include executive for the first e-shopping platform called eShop and marketing for Lotus Development, the US Post Office, and AOL. She was an Alpha Sigma Tau at JMU (James Madison University) in the heart of the Shenandoah Valley and attended a grad program at Harvard. She has spent the last twenty-five years with her husband, Doug Barry, in Tiburon, CA raising their four kids, Zachary, Brittany, Shaya, and Jackson, and their dog, Kona. On the side, she's devoted to genealogy where she has uncovered many ideas for developing untold stories that help us appreciate the context of history, preserve lessons of the past, and honor memories through family storybooks. For fun, she likes to travel, ski in Sun Valley, Idaho, play tennis, and visit her family in Maryland, Virginia, and South Carolina, where she most enjoys Maryland hard crabs and hush puppies, Ledo's pizza, and chocolate horns. You can visit her website at NewarkMinutemen.com.
Contact Links
Twitter: @NMinutemen
Purchase Links