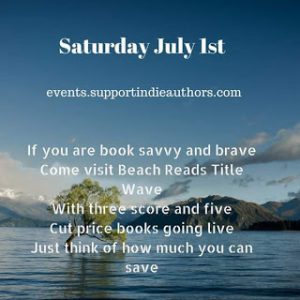 Today is the grand SIAFBB happening we've been talking about all week. What is it? It's the Support Indie Authors Free & Bargain Book event. This is an event in which SIA members offer temporary discounts or freebie promos, and combine our collective marketing resources to showcase our works to a larger readership.
I will be promoting Women For All Seasons, my Christian non-fiction book based on women of the Bible. To know more about it you can go here. I will also be talking about my new Egypt series, Book 1, Coming Out of Egypt and Book 2 In The Wilderness, which is now on preorder.
This is your chance to get Women For All Seasons FREE and Coming Out of Egypt for only 99c. But just for today, so don't miss this opportunity. And while you are there, please opt-in to my subscribe box so you can get updates on my books, author events and giveaways. So please pass the word on to your friends. The event starts at 8.00 a.m and goes on all day. I will be on at 3.00 p.m. Hope to see you there.